#1: The Art and Ethics of Political Speechwriting, Part 1 – Bob Lehrman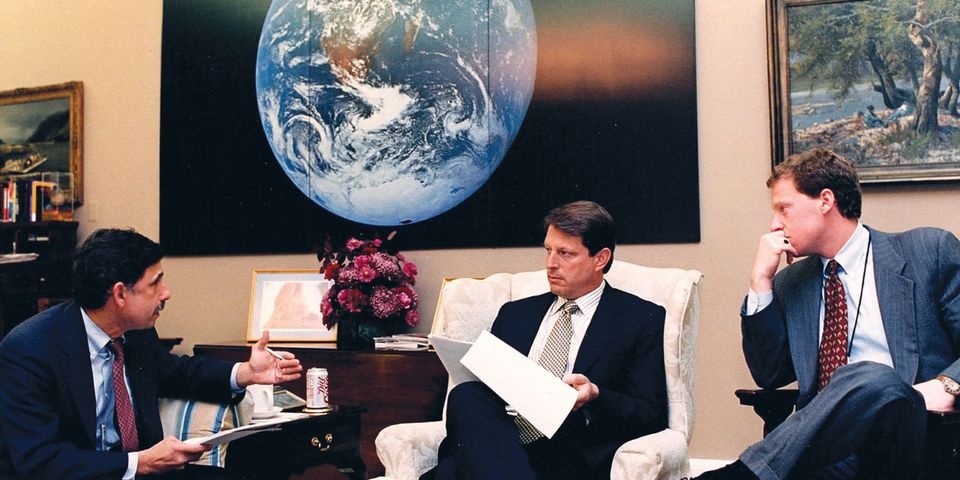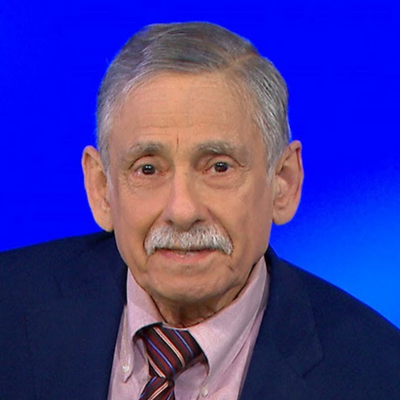 Bob Lehrman was Chief Speechwriter for Vice President Al Gore from 1993-95. An accomplished author and novelist, he was mentored by none other than Kurt Vonnegut. Bob's book, The Political Speechwriters Companion: A Guide for Speakers and Writers, is acclaimed by both the left and right of politics.
The Swagmen chat with Bob about life in the White House, Obama's best speeches, and how you can persuade audiences using time-honoured rhetorical techniques.