#10: Fearlessness, Founding Companies, and Full–time Adventuring - Patrick Sweeney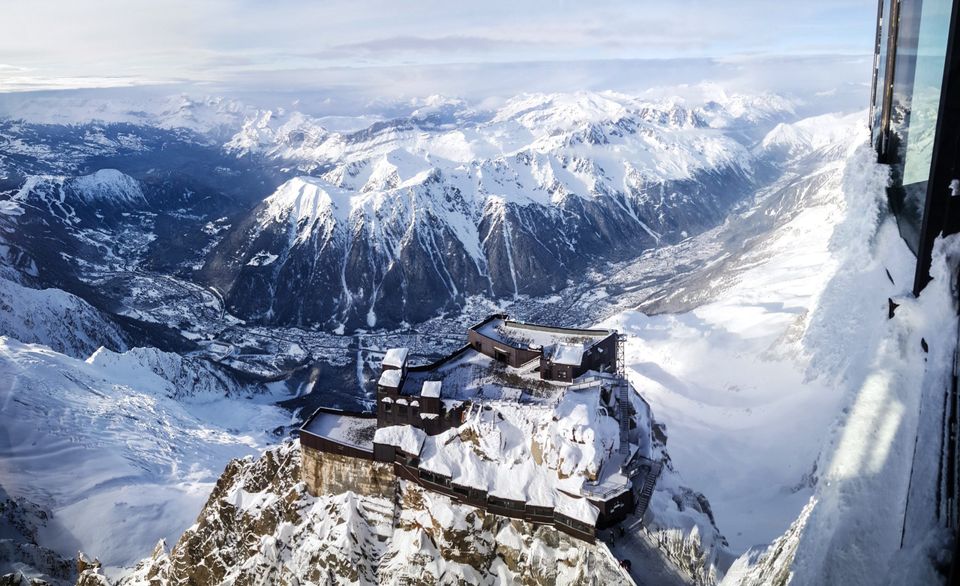 Patrick Sweeney is making a career as an adventurer and fear guru. Whether it's cycling the seven summits or biking to Everest Base Camp, Patrick is officially setting world records. His frontier-busting attitude was forged in the single scull, winning international races from Norway to Canada as a young man. Patrick then moved into startups, and has been successful as both entrepreneur and investor, founding multi-million dollar tech companies and now advising or investing in up to thirty companies.
The Swagmen uncover how you can instil fearlessness in your own life, as well as Patrick's number one nugget of advice for founders, and some hair-raising adventure stories. Listen and live a fearless life!