#11: 'London Bridge is Down' – Sam Knight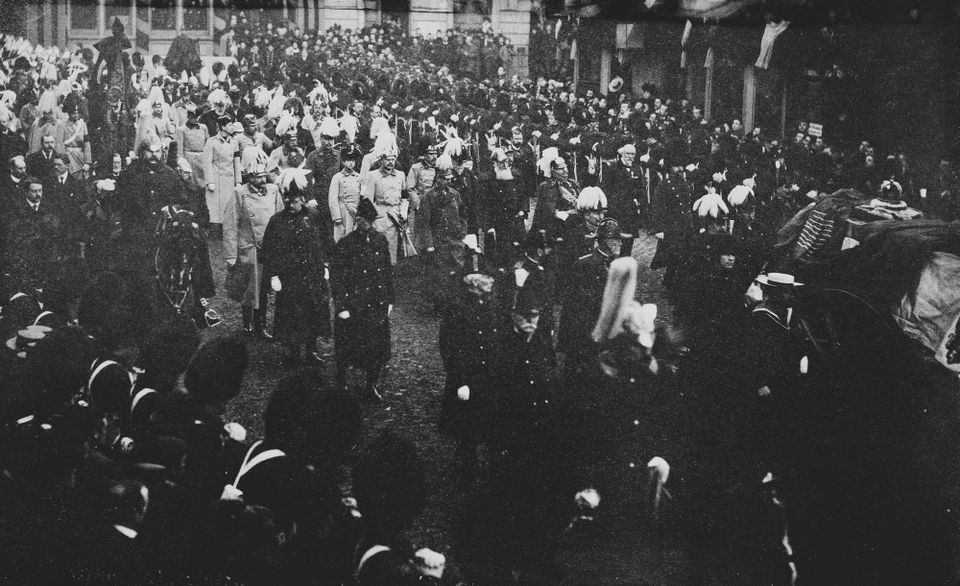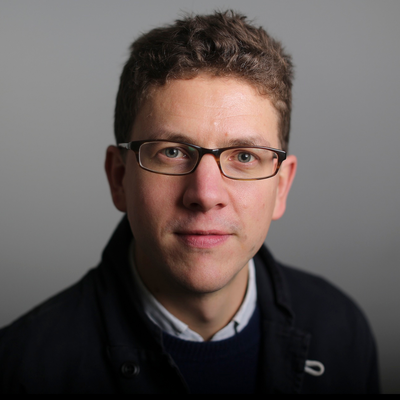 Queen Elizabeth II has ruled as Britain's monarch for 65 years. At the age of 91, her reign will end very soon, and Charles will be crowned King. But what happens when a Queen dies? And what on earth does 'London Bridge is Down' mean?
The Jolly Swagmen catch up with New Yorker and Guardian journalist Sam Knight, an Englishman who earlier this year wrote a stunning article about Buckingham Palace's secret plans for the Queen's death and funeral. We discuss the details of these plans, what her passing will mean for the future of the UK and the Commonwealth, and the story behind writing the article, as well as some of Sam's other secrets for top-tier journalism.
– London Bridge is Down – Sam Knight
– Sam Knight – Twitter
– The Funeral of King George VI – The Last Journey
– Long Live the Queen – 1952