#12: Why You Shouldn't Eat, Two Days a Week – Dr Michael Mosley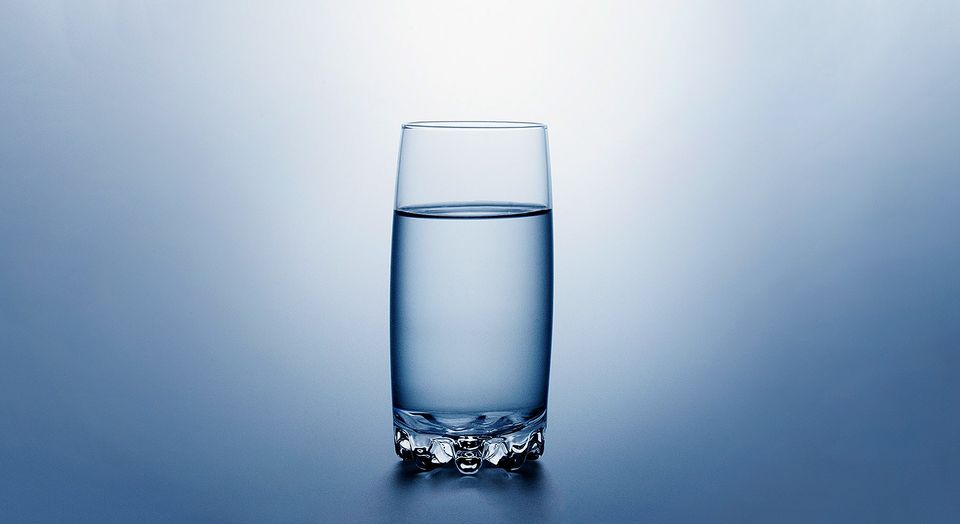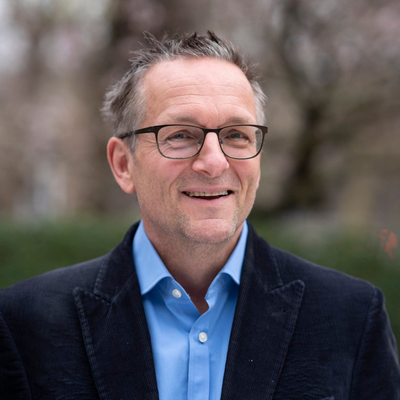 #1 New York Times bestselling author, award-winning journalist, presenter or producer of over 25 BBC documentaries, and self-confessed "human guinea pig" Dr Michael Mosley joins us this week on the pod. We are so excited to bring you this episode because Michael has revolutionised how literally millions of people think about their health – including the Swagmen.
Best known for popularising the 5:2 diet, where you drastically restrict your calorie intake on two days every week, his medical investigations have extended to High-Intensity Interval Training, The 8-Week Blood Sugar Diet, and most recently, The Clever Guts Diet. Michael has been named "Medical Journalist of the Year" by the British Medical Association and has also executive-produced the three most popular science or history programmes of the last decade: Pompeii: The Last Day, Supervolcano and Krakatoa.
In the first part of this episode, we chat with Michael about the proper 5:2 diet, including how it should be followed and how it has been misapplied. We then discuss why you should eat a "Mediterranean diet", and how you can optimize your gut health to live a longer, healthier, happier life.
Show Notes:
– Check out a few of Dr Mosley's books
– John Galbraith's The Great Crash 1929
– The inspiration behind David Cameron's 'Nudge Unit' – Cass Sunstein + Richard Thalers's Nudge
– Michael's 2012 Documentary, Eat, Fast and Live Longer which kicked off the fasting revolution
Finally…your Stoic cartoon of the week