#13: Cocaine, Ritalin and the Finance Industry – Peter Luc Bossaerts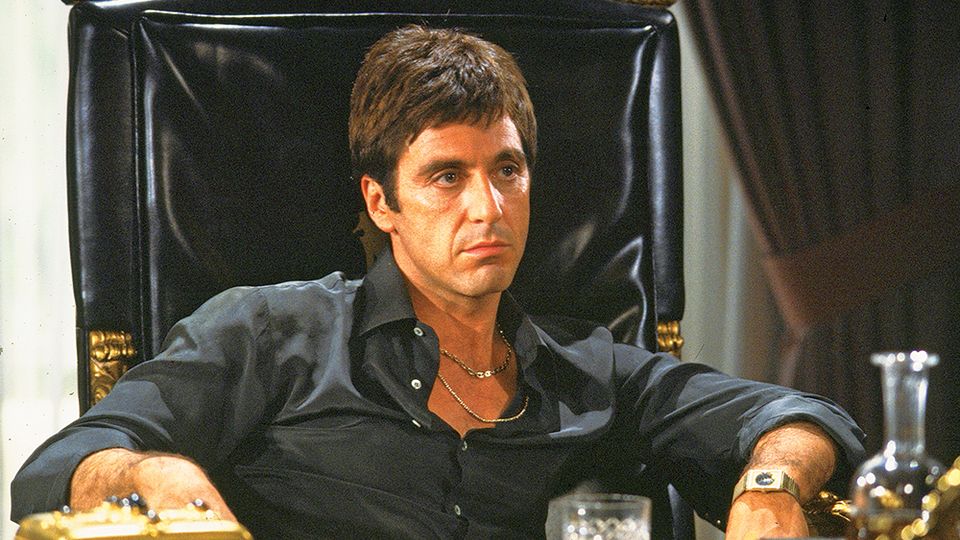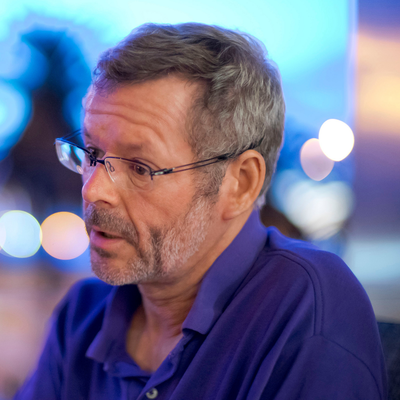 Peter Luc Bossaerts is the world's leading expert in experimental finance and pioneered the field of "neuroeconomics". He is now the Redmond Barry Distinguished Professor and Professor of Experimental Finance and Decision Neuroscience at the University of Melbourne, and was Division Chair at the California Institute of Technology, and his articles have been published in journals like Econometrica.
He is currently conducting research with Dr Carsten Murawski on the use of smart drugs, such as Modafinil, Ritalin and Adderall, by finance professionals in Australia – the men and women who jointly manage over $2 trillion of the nation's retirement savings.
In this episode, the Swagmen discover some of Peter's preliminary findings. We discuss what percentage of professionals are using smart drugs, whether usage is safe in the long-term, and why researchers test sewerage for traces of cocaine.
Listeners who work in the finance industry are encouraged to take Peter and Carsten's survey.
Show Notes:
– Hear the unedited long form interview with Peter here
– If you work in the Australian Finance sector help Peter out and take his survey
– Peter recommends Dictator by Robert Harris, buy it here