#14: When Will Australia Become an Independent Nation? – Peter Fitzsimons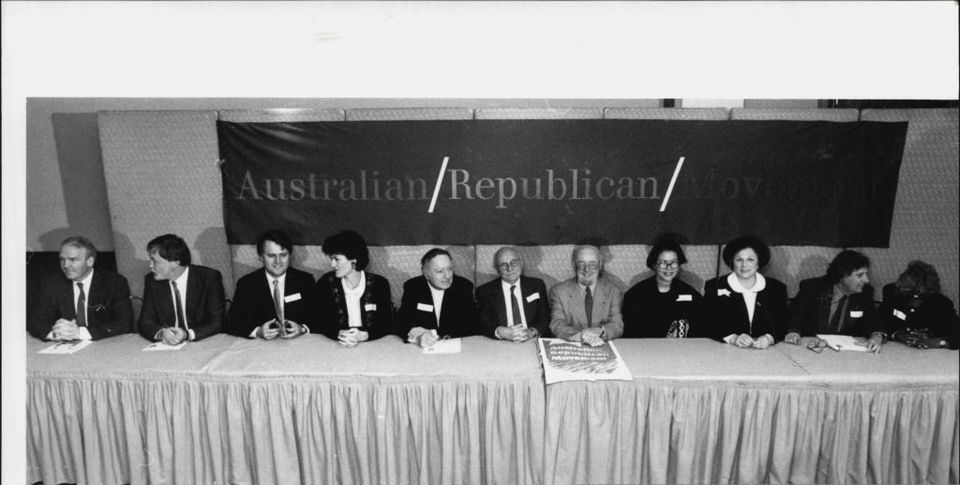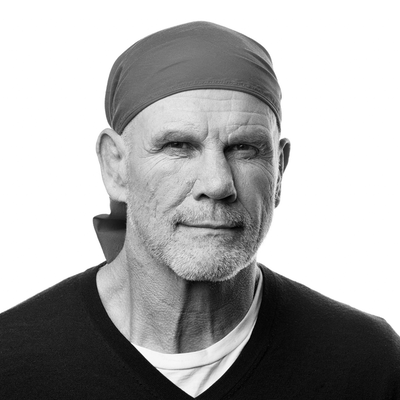 Peter Fitzsimons is the current Chair of the Australian Republican Movement (ARM) – fighting to move Australia from rule by the British Monarchy to independent nationhood. He is a former Wallaby (player for Australia's national rugby union side), and has written over 27 bestselling books, mostly on Australian history. Peter is also a well-known sports columnist for the Sydney Morning Herald, and has been described as "Australia's finest" in that field.
The Swagmen sat down with Peter before the ARM Gala Dinner to get inside the red bandana. We discuss what an Australian Republic should look like, Malcolm Turnbull's "over-the-top passion", and Peter's strategy for changing the nation. This is a heated conversation, but expect no less from three die-hard republicans!