#15: Can We Avoid Nuclear Catastrophe? – Gareth Evans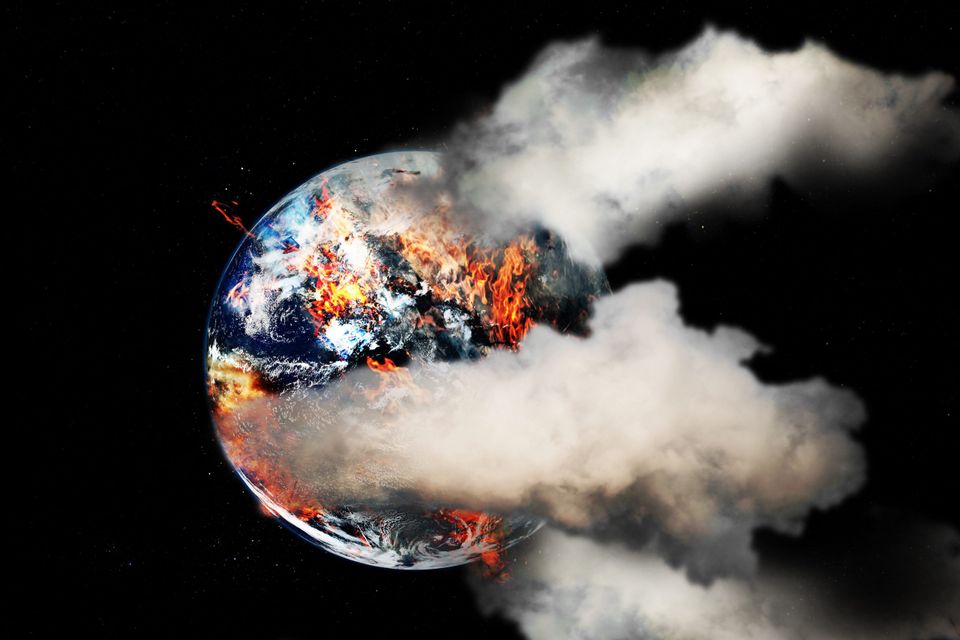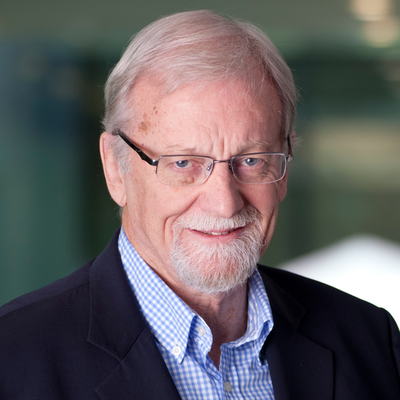 Gareth Evans AC, QC was Australia's greatest ever Foreign Minister. Holding that position from 1988-96, he also held a number of other cabinet positions in the Hawke-Keating Governments, being one of two longest serving cabinet ministers in Labor Party history. Educated at the Universities of Melbourne and Oxford, Gareth pioneered concepts in international relations such as the 'responsibility to protect' and 'good international citizenship' – ideas which have since changed the norms and rules of engagement in the post-Cold War world order. Gareth has overseen a number of commissions relating to nuclear weapons, from initiating the Canberra Commission in 1995 to co-chairing the 2008-10 Commission on Nuclear Non-proliferation and Disarmament. From 2000-09 he was President and CEO of the International Crisis Group, one of the world's most influential think tanks, and in 2011 Foreign Policy Magazine identified him as one of the "Top 100 Global Thinkers".
In this our first episode with a live audience, we ask: Can our species free itself of the most destructive tools we ever wrought? In a wide-ranging discussion, Gareth shares his wisdom on whether Korean reunification will happen in our lifetimes, what effect the Trump presidency has on the chances of nuclear war, and his own stories of negotiations with the North Korean regime. Finally, we cover how the nuclear powers can de-addict from these weapons, as Gareth outlines his phase-out strategy. If you're a policy wonk or just your average citizen hoping to survive in a mad world, this could be one of the most essential pods you ever hear!