#16: Procrastination, Perfectionism, And Diagnosing Donald Trump – John Tsilimparis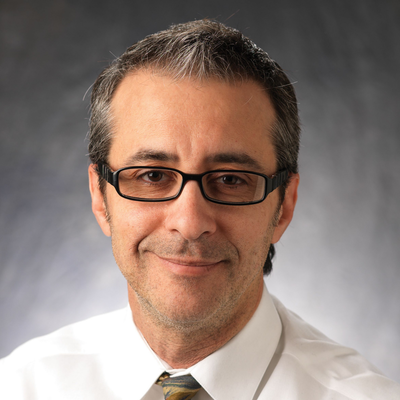 John Tsilimparis MFT is a celebrity psychologist based in LA, where he runs his own private clinic in Brentwood. He has appeared on Larry King Live and The View, and is perhaps most famous for his book, the self-development/psychology classic Retrain Your Anxious Brain. He is an expert in helping his clients to become more effective people.
Battling a brutal time difference and a broken call recorder, the Sydney-based Swagmen swallow John's advice whole and eschew perfectionism for pragmatism. Even if the sound quality is scratchy, we had to release this episode to bring you advice gems including: mental tricks for barrelling through procrastination plateaus, how to calm your nerves before delivering a speech, and why American psychotherapists have finally begun diagnosing Donald Trump (plus what his mental problems actually are). Listen in and become more productive!