#19: Columbia MBA Professor Teaches You How to Find Strategic Insight in Any Scenario – William Duggan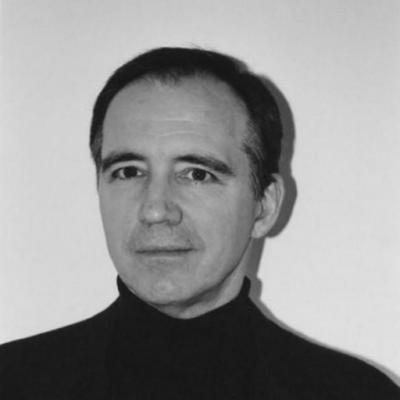 Would you like the ability to reliably experience those "breakthrough moments"? We've found your guru. William Duggan teaches Executive MBA courses at the renowned Columbia Business School in New York. He has taught innovation and strategy to 1000s of company executives around the world. William has written three books on innovation and "strategic intuition," that elusive spark of insight which helps you creatively solve hard problems. His 2007 book, Strategic Intuition, was named "Best Strategy Book of the Year" by the journal Strategy+Business. William has three degrees, including a PhD, from Columbia University. He also likes corn-based tortillas.
In this expert chat, the Swagmen hear William's definition of "strategic intuition" and how you can develop it in your own life. We learn about Napoleon's weird habits of insight and why more work is sometimes the enemy of brilliant ideas.
Show notes
– New York Times article on the power of taking a 'Schultz hour'
– Steve Jobs' 2005 Stanford Commencement Address, where he regales the typography story
– William's book Strategic Intuition
– William's other books: Napoleon's Glance (2004), Creative Strategy (2012), and The Seventh Sense (2015)
– Vipassana meditation, and a course available near Sydney