#2: The Art and Ethics of Political Speechwriting, Part 2 – Don Watson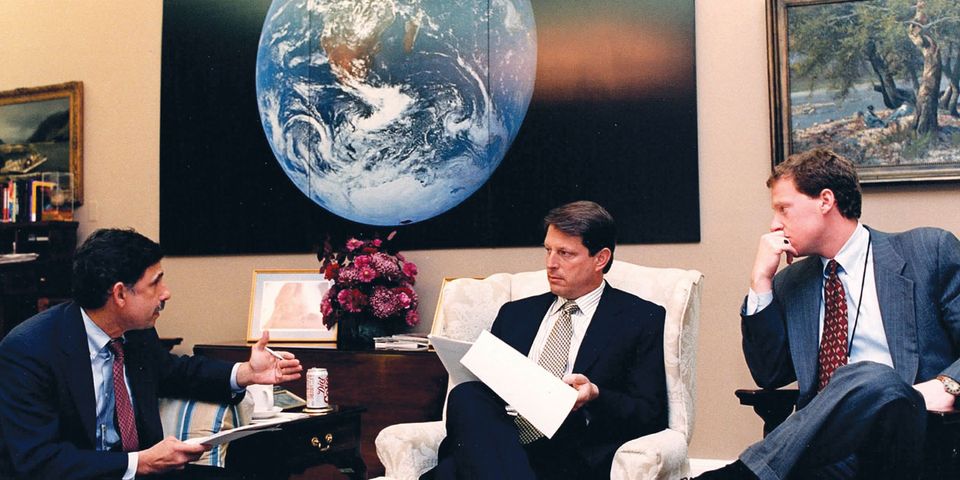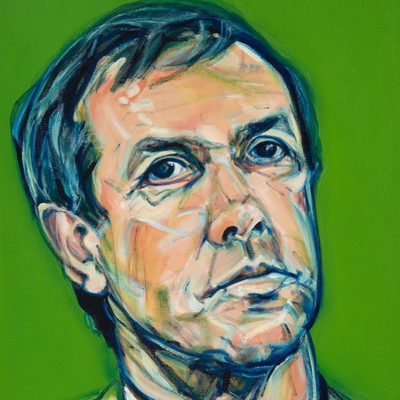 Don Watson was Prime Minister Paul Keating's speechwriter from 1992-1996. Don's work included the Unknown Soldier Speech, and the famous Redfern Park Address, the writing of which he described in his biography of the Keating era, Recollections of a Bleeding Heart. Don is also an award-winning author and an academic historian.
The Swagmen meet Don in Melbourne to discuss what's gone wrong with the use of language in Australian public life, why key differences exist between US and Australian political rhetoric, and the real reason why he and Keating haven't spoken in 15 years.