#20: Changing the Constitution Is As Easy As – Anne Twomey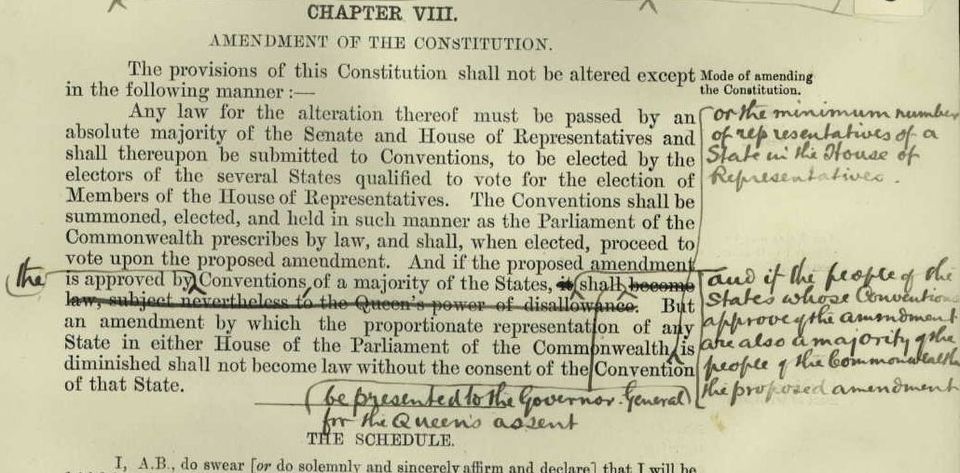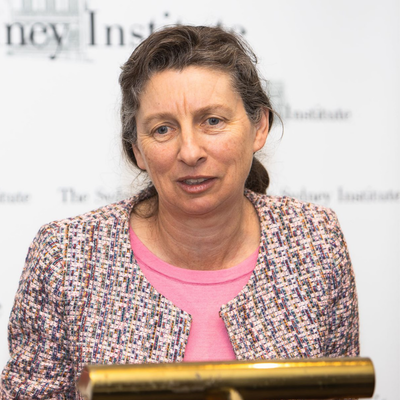 Professor Anne Twomey is one of Australia's leading constitutional law experts. She has practiced as a solicitor at the High Court of Australia, worked as a researcher for High Court Justices, and advised the Commonwealth Parliament on legal issues. She currently teaches at the famous University of Sydney Law School.
In this charming constitutional conversation, Anne reveals some of the intricacies and tricks involved in changing a nation's founding document – it's not as easy as you think! We shine the light of her knowledge on the question of an Australian Republic – one of our pet issues. We also discuss why the Australian public is at odds over the two republican models – and whether there's a third, smarter way to reach constitutional independence. This is law at its most epic!