#21: Beating My Ice Addiction – Dave Oliver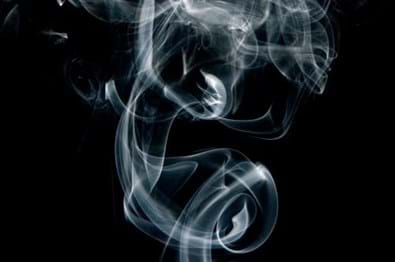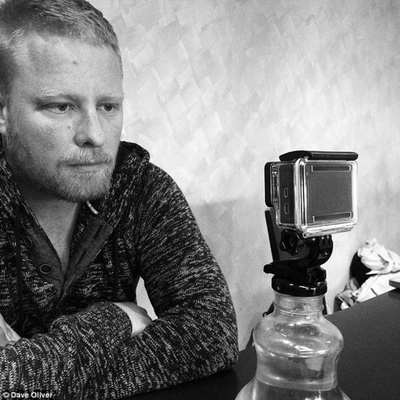 Dave Oliver is Australia's first openly gay premiership rugby coach. Throughout his school and sporting career spanning the first 30 years of his life, he hid his homosexuality from his teammates, friends and family. This pressure eventually drove Dave to try Methamphetamine (Ice) one evening after the end of a long work day at his pub in Cowra. Over the next 18 months Dave entered a downward spiral as he tried to manage his pub, maintain his ice addiction and deal with his sexuality. This cycle was only broken when one Sunday afternoon his mates drove from Sydney to Cowra and intervened.
We sat down with Dave to hear what it is like to live with an ice addiction and the lengths he went to, just to get some gear. Dave has recently founded 'Recovery Now', a movement he hopes will encourage others to speak out and tell their story.
Show Notes:
– Check out Recovery Now
Some links to the 'Coal Face Counselors' that Dave recommends:
– Steve Stokes – http://www.stevestokescounsellingandconsulting.com/
– Changes – https://www.changes-psychotherapy.com/