#23: "Small–l liberal, Big-L Lesbian" - Christine Forster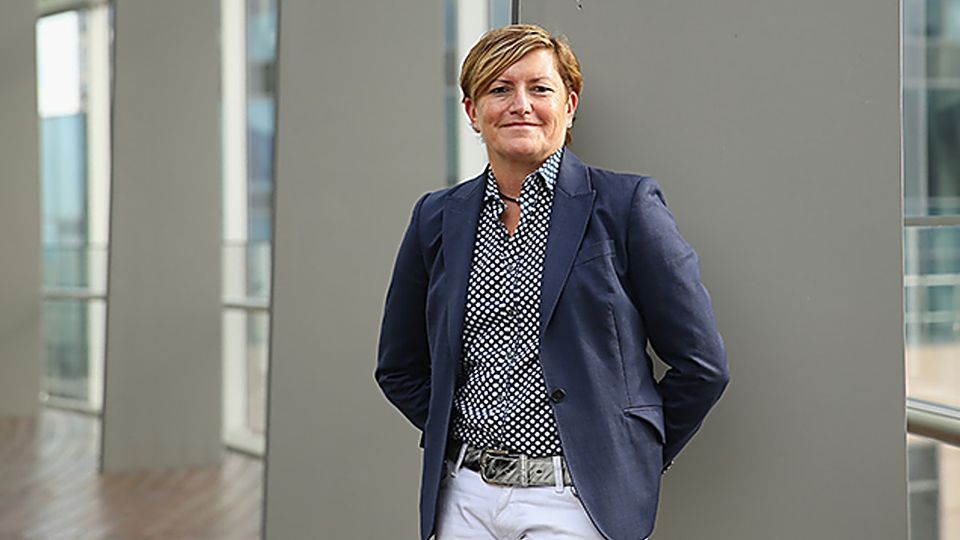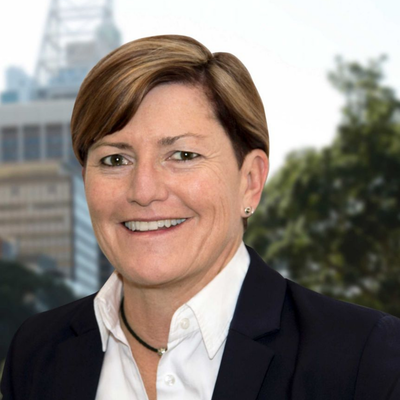 Christine Forster is currently the only Liberal party member of the City of Sydney Council, having left a career in journalism in 2012 to pursue her local government stripes in one of the world's great global cities. She is a well-known member of the Abbott family, and is the sister of former Prime Minister Tony Abbott. But belonging to the same party doesn't mean they see eye to eye on every matter. Tony is the staunchest crusader for maintaining the current definition of marriage under Australian law, while Christine is the most prominent figure in favour of extending it to same-sex couples. In fact, she and her partner Virginia Edwards, both active 'Yes' campaigners in the current postal survey, share a loving same-sex relationship. Both have children from previous marriages, and originally met while taking their kids to school. They have been engaged since 2013.
In this episode, the Swagmen sit down with Christine and Virginia to dissect the vicissitudes, contours and hidden agendas of marriage debate in Australia right now. We hear why the 'Yes' campaign needs to cease quibbling over the mechanism of change and focus on an outcome; what real motivations may be behind the 'No' case; and how the debate has affected Christine's relationship with her brother. The outcome of the vote will be announced on 15 November 2017.