#24: Saving Capitalism – Luigi Zingales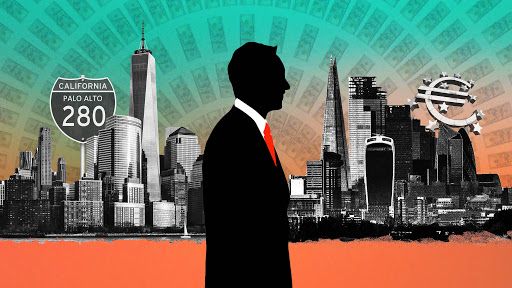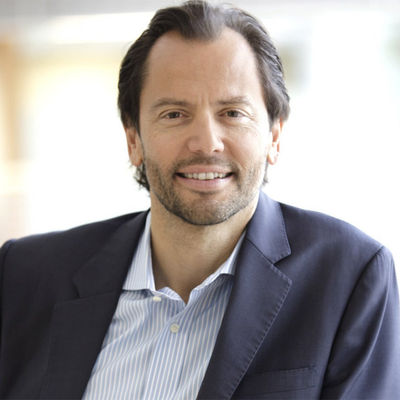 Trump. Cronyism. Inequality. Monopolies. Weren't we promised better than this? What happened to a "new nation, conceived in Liberty"? What's happening to capitalism?
Professor Luigi Zingales knows a thing or two about the destructive powers of nepotism and corruption. Emigrating from the land of Berlusconi to the home of the brave, he received his PhD in economics from MIT in 1992, before joining the Chicago Booth School of Business. He has written two acclaimed books, A Capitalism for the People (2012) and Saving Capitalism from the Capitalists (2003), the latter being hailed as "one of the most powerful defences of the free market ever written" by the National Review Online. In 2014 Luigi was the President of the American Finance Association, and in 2015 he became the director of the Stigler Center at the University of Chicago, which he has refocused on the various distortions that special interest groups impose on capitalism. He also co-developed the Financial Trust Index, which is designed to monitor the level of trust that Americans have towards their financial system.
In this conversation, the Swagmen prepare for a tour de force on American Capitalism. Luigi shows how we can combat populism, reclaim meritocracy, and even opens up about why the US government should break up mammoths like Amazon. Strap yourselves in for an uncommon discussion with an exceptional guest!
Show notes:
– A Capitalism for the People – Luigi Zingales
– Saving Capitalism from the Capitalists – Luigi Zingales
– Zero to One – Peter Thiel
– Capital in the Twenty-First Century – Thomas Picketty
– The Stigler Center's blog, Pro-Market