#25: Safe as Houses – John Flavell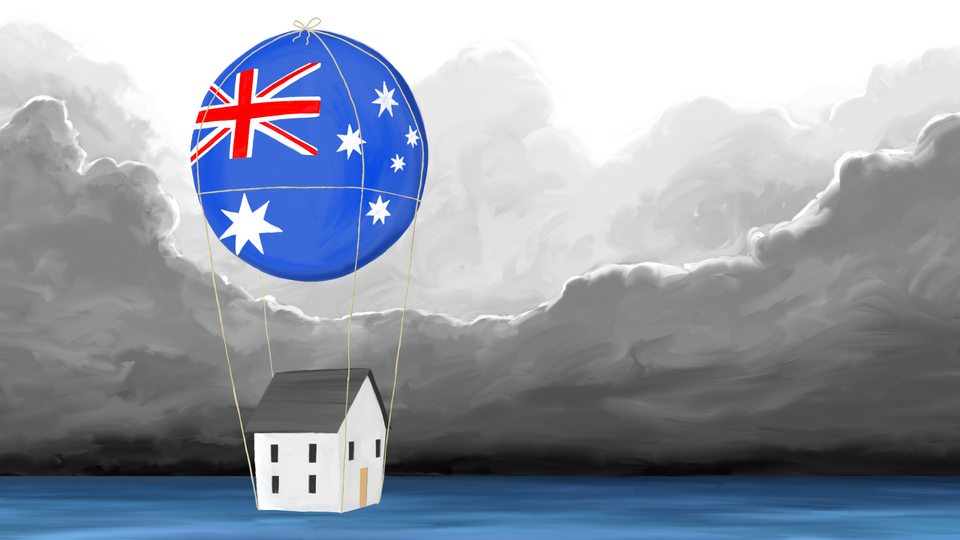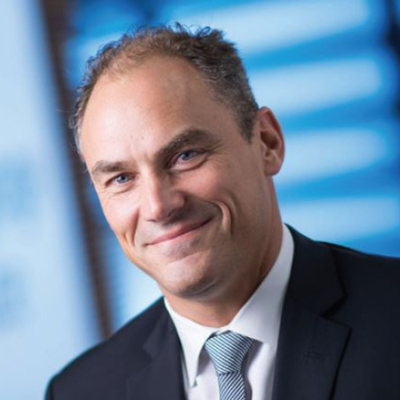 Welcome to episode 1 of our 4-part series on the Australian property market. In this episode, Mortgage Choice CEO and former NAB senior executive John Flavell gives us his best reasons to believe that the housing market is no such bubble. Mortgage Choice is one of Australia's leading brokerage firms.
Mortgage brokers have been in the driver's seat of the housing boom. In March, ASIC released a report on brokerage remuneration practices in response to allegations that brokers were receiving huge bonuses and "soft pay" for pushing borrowers into larger loans. In September, UBS published another report, arguing that about one-third, or $500 billion, of home loans were "liar loans", and that in many cases it was brokers who encouraged applicants to not be totally honest.
So has the role of mortgage brokers been harmful or benign? We put this question and more to our guest John Flavell. As you'd expect, he's in support of responsible brokerage. And he's bullish on the housing market. Listen to hear exactly why.
Show Notes:
– The ASIC report on the Housing Market (URL) & (PDF)
– A Graphic of the Population comparing Ireland, Norway and Spain
– John's Twitter Page – @JohnFlavell_MC ‏