#26: What's in a Bubble? – Professor Richard Holden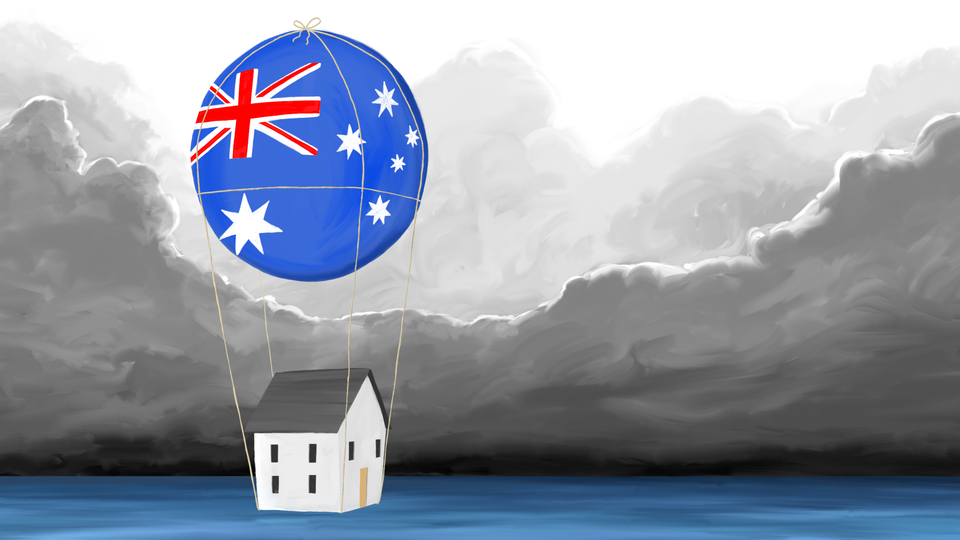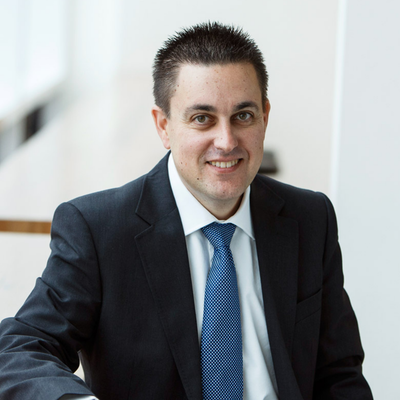 Welcome to part 2 of our Property Series! The term "bubble" gets bandied about a lot these days, but what is it? How do you separate intrinsic value from true mania? And is the Australian housing market in a Michael Bublé of its own?
We brought in leading Australian economist Richard Holden to help us answer these questions and more. Richard received a PhD from Harvard University in 2006, as a Frank Knox Scholar. He has been a Visiting Professor at Harvard, MIT, and the University of Chicago, and now teaches at the University of New South Wales in Sydney. He also edits the Journal of Law and Economics on the side.
Are we in a bubble? You're about to find out…
Show Notes:
– Betting the House – the Four Corners episode on the Australian housing market where ANZ CEO Shayne Elliott says that the risks of individual mortgages are uncorrelated
– Keep up to date with Prof Holden on Twitter – @profholden