#28: Liar Loans – Peter White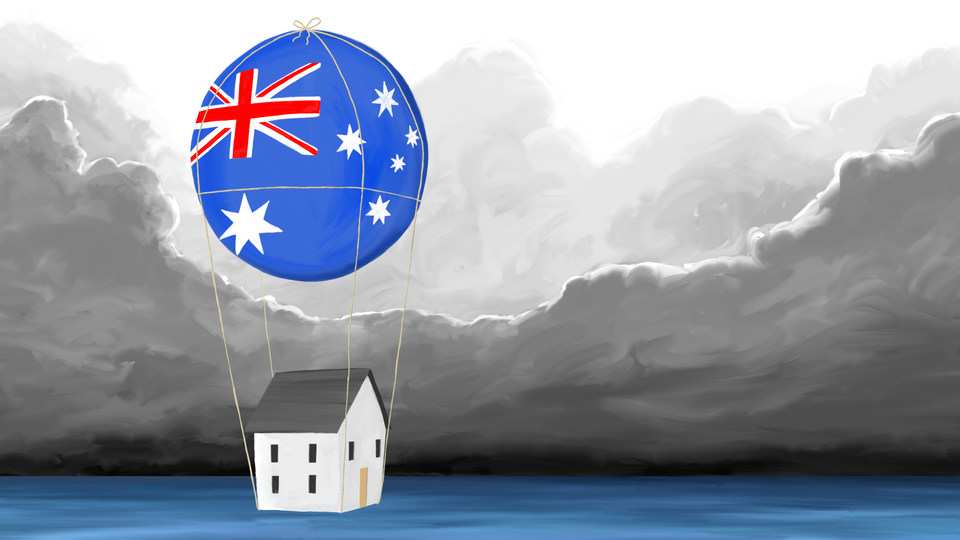 Welcome to Part 4 of our Property Special. Fraud is a hallmark of bubbles, as mania turns to greed. It's also key in predicting whether Australia's housing market will crash.
In this episode, we drill into the question of fraud in the housing market, speaking with a true industry insider. Peter White, a former mortgage broker who helped establish RAMS Home Loans and Wizard Home Loans, is the Executive Director of the Finance Brokers' Association of Australia. He represents many of the 26,000-something brokers across the country.
How do broker incentives lead to larger and possibly unaffordable home loans? What's Peter's response to the UBS 'Liar Loans' report that argued brokers had been encouraging borrowers to falsify documents to apply for loans? Do brokers have any skin in the game? We asked all these questions and more. Hear for yourself.
Show Notes:
– The Stages of a Bubble – [link]
– The ASIC Report on the Mortgage Market & Remuneration – [PDF]