#3: Summiting and Surviving Mount Everest – Ben and Laura Darlington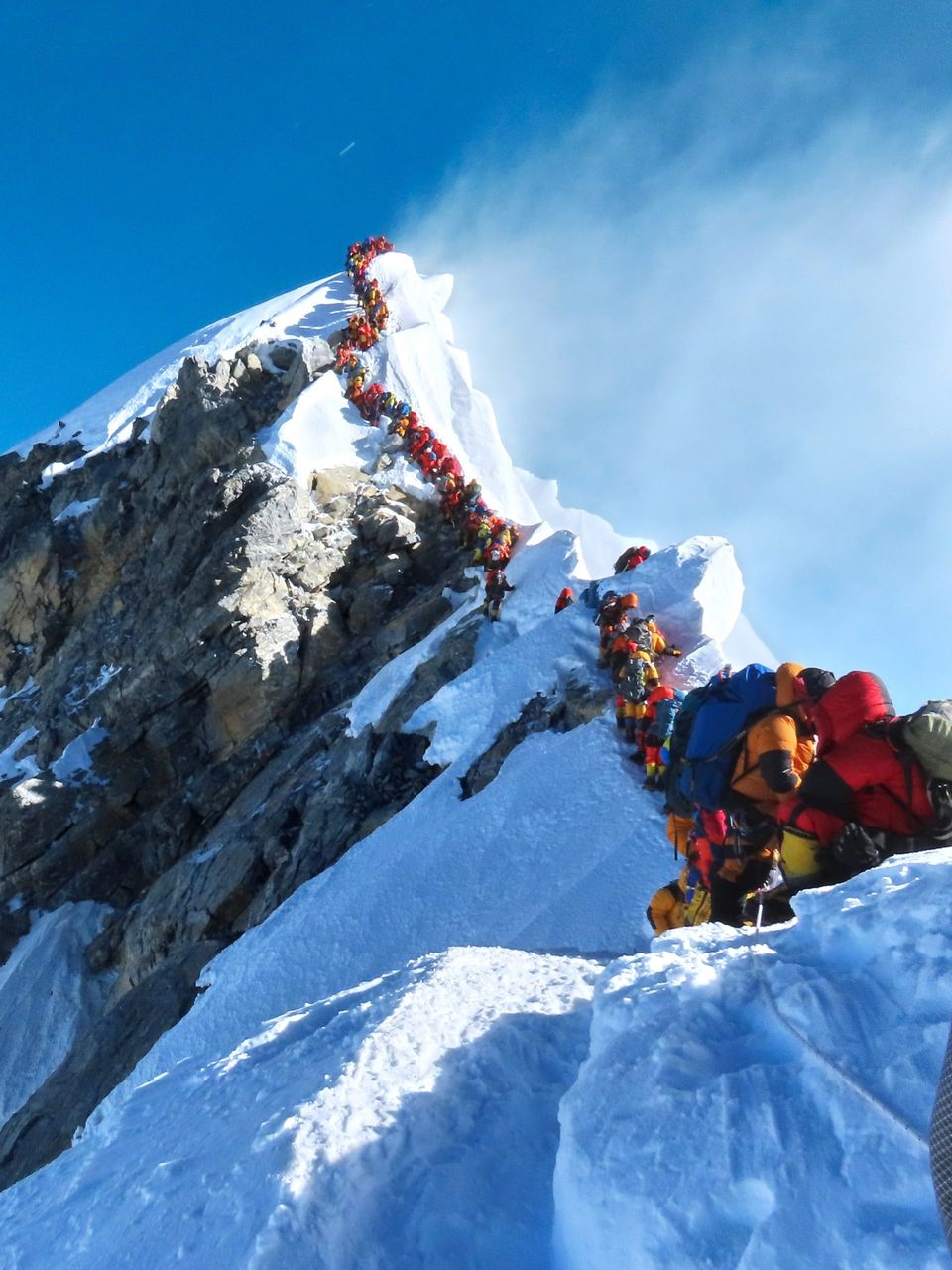 Outside of their day jobs, Australian couple Ben and Laura Darlington are irrepressible adventurers. Ben, who runs his own business, is a two-time cancer survivor who has summited Mount Everest twice – in 2012 and 2016. Laura, an Associate Director at KPMG, is one of very few Australian women to have successfully summited the Earth's highest mountain, reaching the top with Ben on his second trek.
Before meeting the Swagmen, they had never publicly shared the full details of their story. We chat about what led to Ben cutting off his own toes with a Stanley knife (it was frostbite), why it's the six years of preparation, not the six months before the climb that matters, and the all too frequent question of death on the Mountain.
Show Notes:
– Follow Ben and Laura's future climbs here
– Robert's Blog where he describes the events from his perspective: Everest Blog
– The infamous 'green boots' fallen climber