#31: Discovering the 'Sonic Crisp' – Charles Spence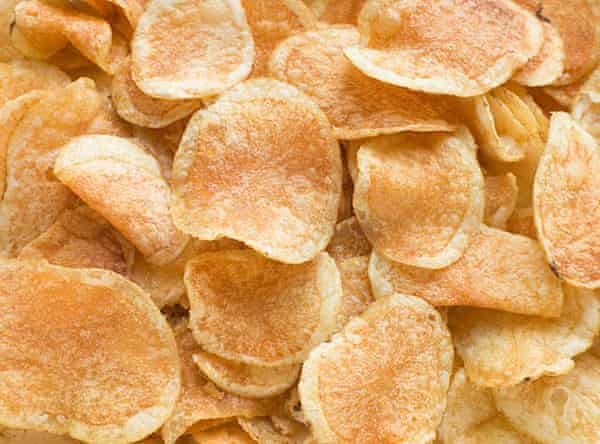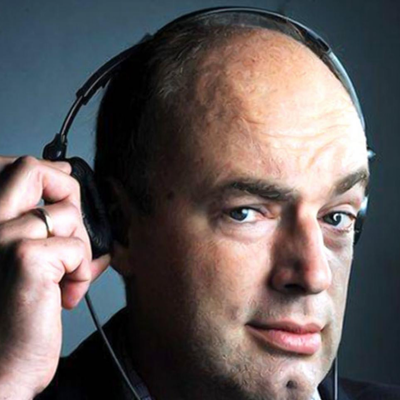 Charles Spence is the world's leading expert in 'Gastrophysics' – the science of food and how our senses combine to create taste. He works personally with famed Michelin star chef and owner of The Fat Duck, Heston Blumenthal, and had a hand in the creation of the restaurant's famous dish, 'Sounds of the Sea'. Charles is a professor at Oxford University where he heads up the Crossmodal Research Laboratory. He is the author of 2017 hit Gastrophysics: The New Science of Eating, and most impressively won the 2008 'Ig Nobel Prize' for discovering the 'sonic crisp': the perfect volume of crunch at which a chip's freshness and crunch can be enhanced.
The Swagmen catch up with Charles to investigate whether we can rely on our senses, how music can change the taste of beer, and the true identity of the Chilean sea bass.
Show Notes:
– Charles' latest book: Gastrophysics: The New Science of Eating
– The Perfect Meal
– The Futurist Cookbook by FT Marinetti
– The 'Ig Nobel Prize' which Charles won for his work on the 'Sonic Crisp'
– Heston Blumenthal's The Fat Duck restaurant