#33: Two Economists Walk Into a Bar (LIVE!) – Luigi Zingales & Richard Holden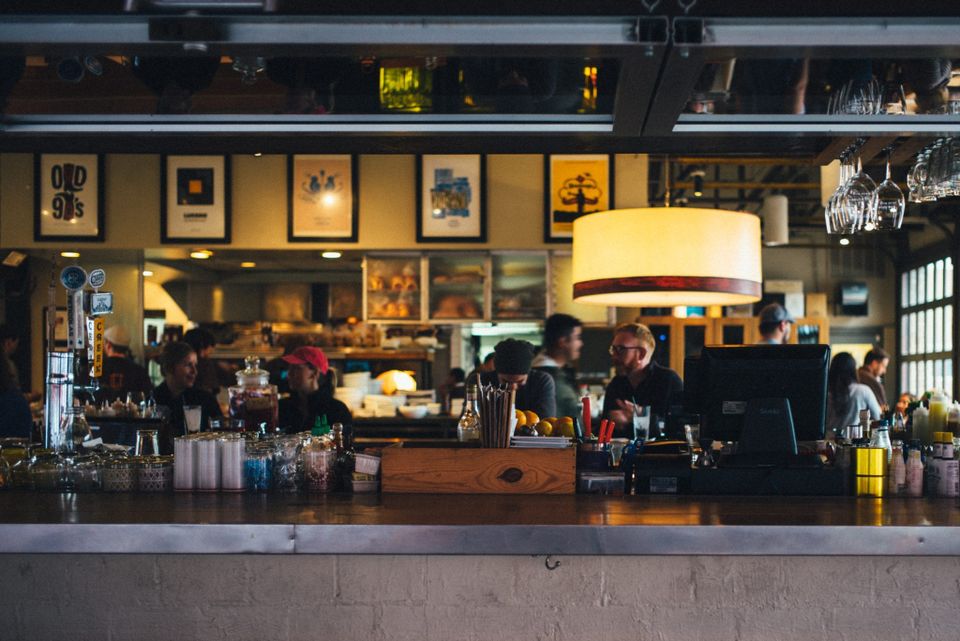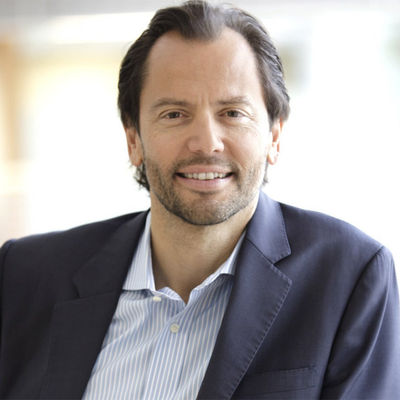 Former guests and F.O.T.P*, Luigi ZIngales (#24) and Richard Holden (#26), joined us at the inaugural Jolly Swagmen Christmas Party and we couldn't resist turning on the mics, firing up the crowd and hitting 'record'!
At this live recording we discuss the impact of Amazon's entrance into Australia, the recent repeal of Net Neutrality in America and peer behind the curtain of life on the staff at famed Chicago University.
Luigi is a Professor at Chicago Booth School of Business and fierce proponent of the free market. Richard has taught at Harvard University, MIT and the University of Chicago and is currently Professor of Economics at the University of New South Wales.
*Friends of the Pod