#34: Our Fragile Economy – Matt Barrie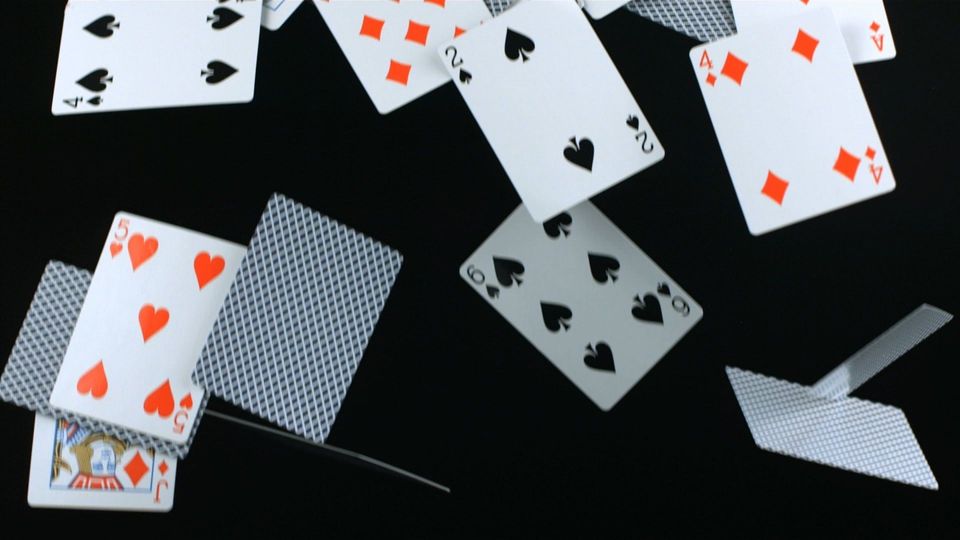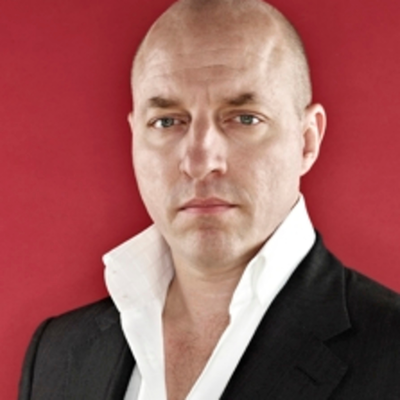 We feel ourselves lucky. Twenty-six years of continuous economic growth breeds a certain complacency. But our prosperity belies the reality that, as this week's guest believes, Australia's economy is a "house of cards".
Mining, housing: the Lucky Country. There's only so much iron ore and negative gearing to take us into the future. Have we ever innovated our own wealth? What about an Australian Silicon Valley? When will skills overtake luck?
Matt Barrie is Australia's leading tech entrepreneur. In 2014, Smart Company magazine named him the most influential person in technology in our nation. In 2011, BRW named him Entrepreneur of the Year.
Matt is the Founder and CEO of Freelancer.com, a company which listed on the ASX in 2013 at a market cap of $1.1 Billion – the third biggest opening of all time. He recently co-authored an article on Australia's economic future with Craig Tindale, which went viral. Here he speaks out on the same topics. Enjoy!
Show Notes:
– Matt's essay on the Australian Economy – Australia's Economy is a House of Cards