#38: Everything is Negotiable – Herb Cohen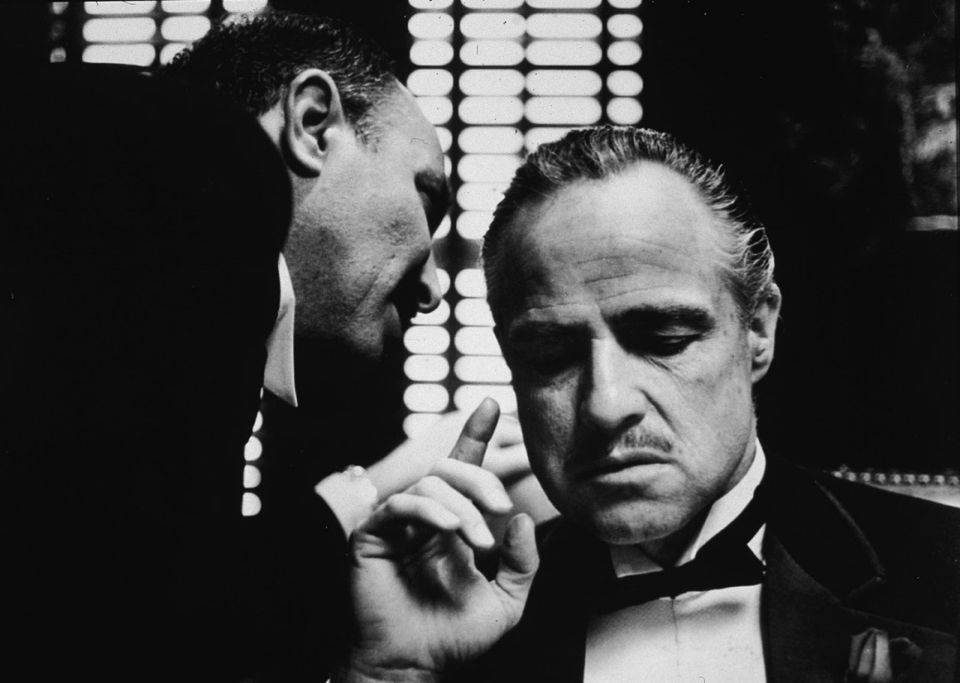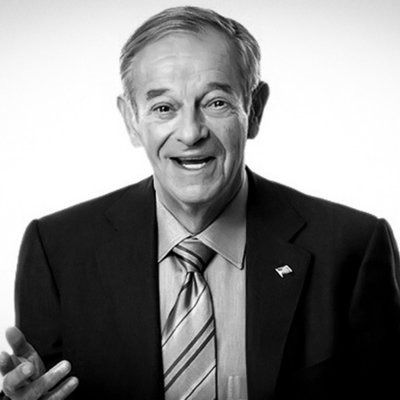 If you're interested in improving your negotiation, whether that's to buy a used car or bump up your salary, you probably want to learn from the best. How about the person who invented the term 'win-win'? Perhaps the man who advised Presidents through tense diplomatic negotiations? What about the author of NYT bestsellers including 'You Can Negotiate Anything'? That's definitely a good place to start!
Our guest Herb Cohen has done all this and more. A friend of Larry King's and a native New Yorker, his street smarts and storytelling abilities make this one of our favourite episodes. Herb worked at large American firms and helped Presidents Carter and Reagan negotiate the Iranian Hostage Crisis (memorialised in the film Argo), and is brimming with advice on how to get the outcome you desire – because as Herb says, Everything is Negotiable!
Show Notes:
– Herb's books and NYT bestsellers: You Can Negotiate Anything & Negotiate This!
– Herbs memo to President-Elect, Ronald Reagan on the Iran hostage crisis and negotiation technique – HERE
– Herb's memo to Secretary of State Colin Powell – 'The Reality of Adversarial Negotiation'