#39: How Radical Researchers Changed Our World – Andrew Leigh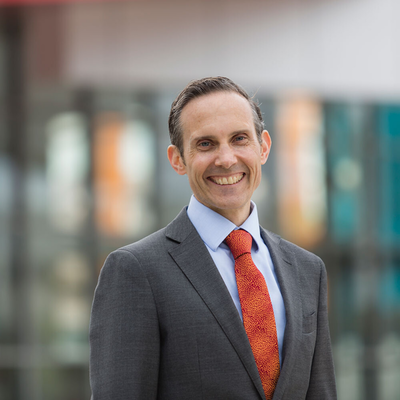 Dr Andrew Leigh MP is a federal Labor politician with a brilliant background. A promising lawyer and associate for former High Court Justice Michael Kirby, Andrew pulled off a stunning career-pivot to economics. He completed a PhD at Harvard University and was an economics professor at the Australian National University from 2004-2010. In 2011 he won the Economic Society of Australia's Young Economist Award, given every two years, to an economist under the age of 40 who has made significant contributions to the field. Andrew is currently Labor's Shadow Assistant Treasurer and Shadow Minister for Competition. He is also the author of numerous books.
In this episode, we catch up with Andrew to discuss his latest book, Randomistas, a book about the surprising scientific technique that has been used by researchers for everything from solving scurvy to scaling startups: the randomised trial. This episode is bristling with fascinating stories and facts about how we can make our world better, one randomised trial at a time.
Show Notes:
– Andrew's book: Randomistas
– Andrew's book: Battlers & Billionaires
– Antifragile by Nassim Nicholas Taleb
– Andrew's podcast: The Good Life
– Obama's 'Fired Up & Ready to Go!'
– Obama's speech responding to the Oregon Shooting
– Obama's speech at the Memorial for Nelson Mandela
– Check out Eva Vivalt's paper on RCT Replication