#4: Building a Restaurant Empire – Matt Moran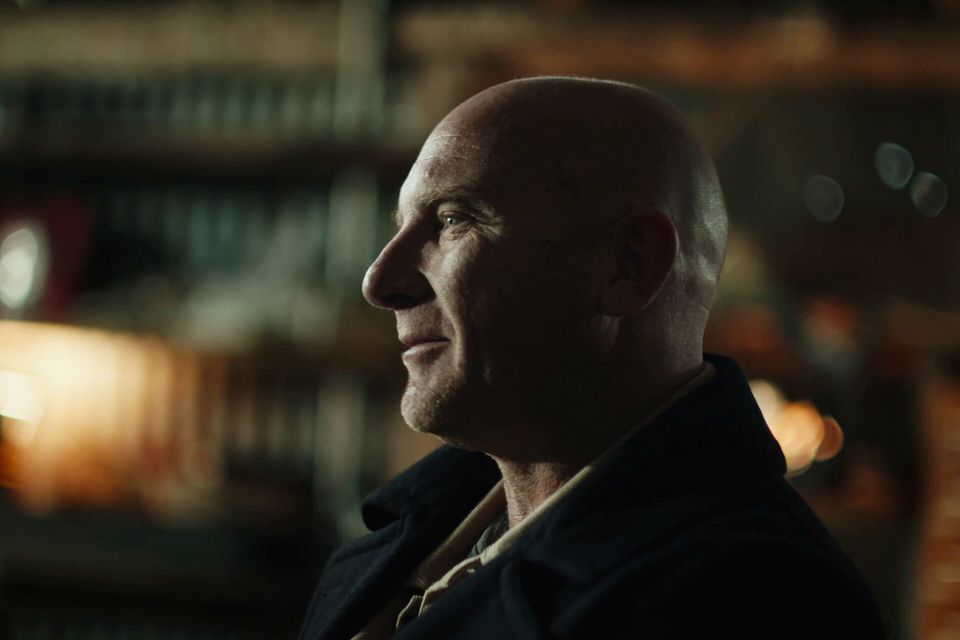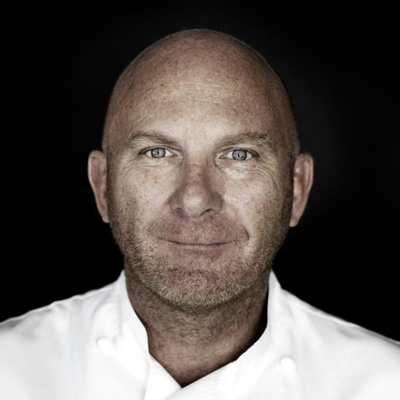 Matt Moran is well known on the Australian restaurant scene. Raised on a dairy farm in Sydney's West, he started in the kitchen at 15, with ambitions of one day being promoted to the deep fryer. Matt made it to the fryer and just kept on going. He now has a sprawling empire, comprising over 30 businesses, spread from Melbourne to Brisbane, with 1800 staff on the books.
In this episode, the Swagmen sit down with Matt at his Sydney restaurant Chiswick. We discuss the need for constant evolution, constructing a narrative and the importance of 'market research'.