#40: Running Australia's Busiest Emergency Department – Gordian Fulde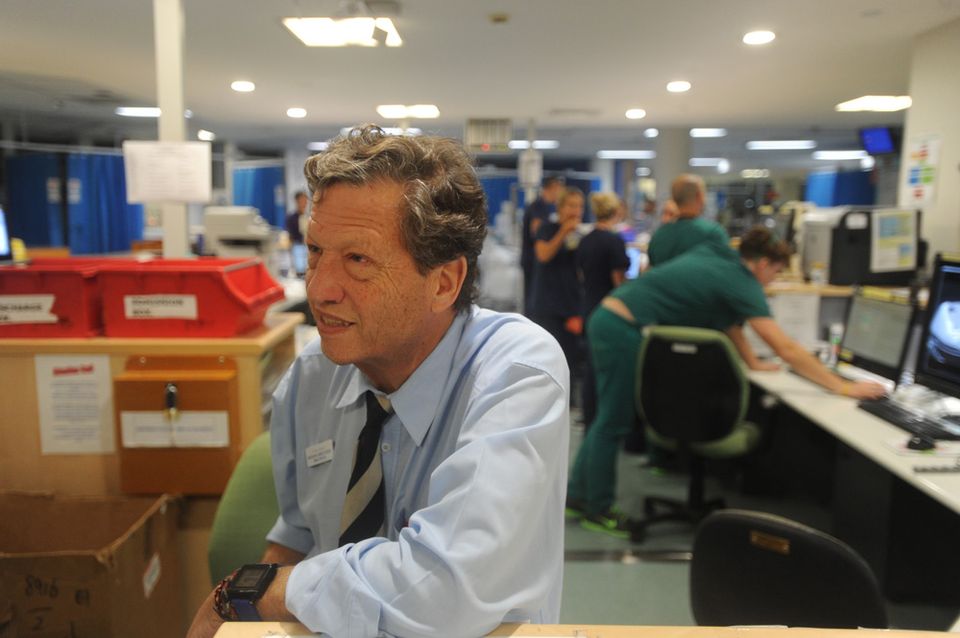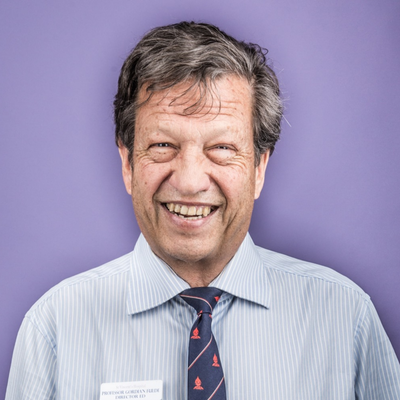 Dr Gordian Fulde AO is Australia's leading emergency medicine specialist. He founded the Australasian College for Emergency Medicine in 1984 and served as Director of St Vincent's Emergency Department from 1983 until 2018, the longest serving ED director in Australia. He often appeared on reality TV show Kings Cross ER. Gordian was named Senior Australian Citizen of the Year in 2016.
In this episode we discuss the strategies ER Doctors use to keep communication lines open and the patient alive; go behind the scenes of the triage system and discuss the plans in place across Sydney hospitals to cope with a "mass casualty event".