#44: Electricity Shared – Jemma Green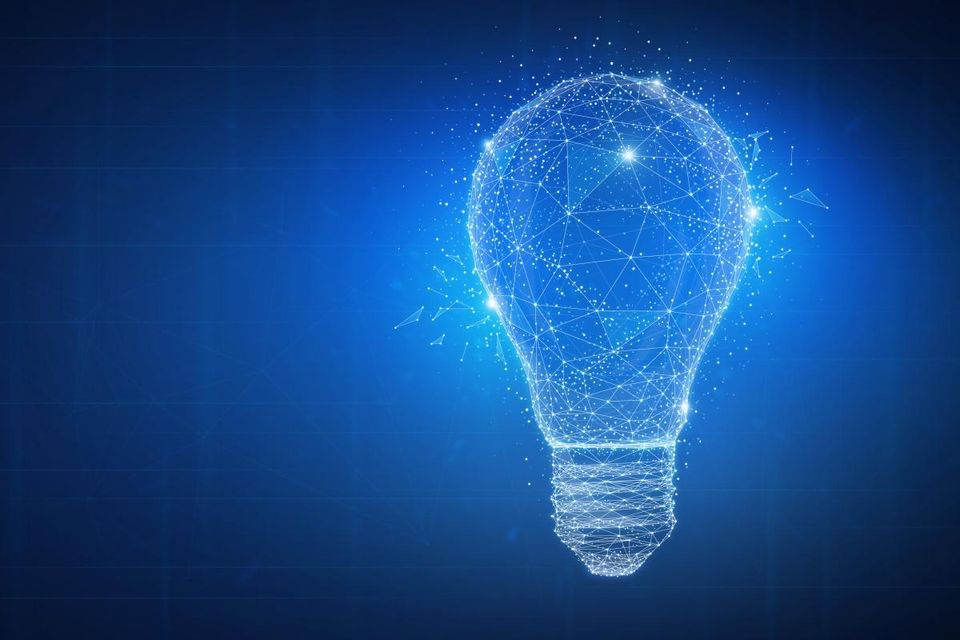 Dr Jemma Green is the Co-founder and Chair of Power Ledger. Dr Green began her career as an investment banker in London, working for JP Morgan. While based in the UK she completed a Masters of Sustainability Leadership at Cambridge University. After returning to her home town in Perth, Australia, she completed a doctorate on Renewable Energy at Curtain University before founding Power Ledger.
Power Ledger uses blockchain technology to enable the transition to low cost, low carbon and resilient distributed energy markets. It allows private citizens to buy and sell fractionalised energy on a peer-to-peer basis. In October 2017 Power Ledger held Australia's first ICO (Initial Coin Offering) and raised $34 million.
Join us as we discuss how Power Ledger is changing the way we use electricity, what the hectic weeks of the ICO involved and how Jemma came to be in Richard Branson's pool on Necker Island!
Show Notes:
– Check our Powerledger.io
– The infamous picture of Richard Branson's 'bommie'!
– View the Power Ledger Whitepaper