#54: The Patriarch of 'Silicon Alley' – David Rose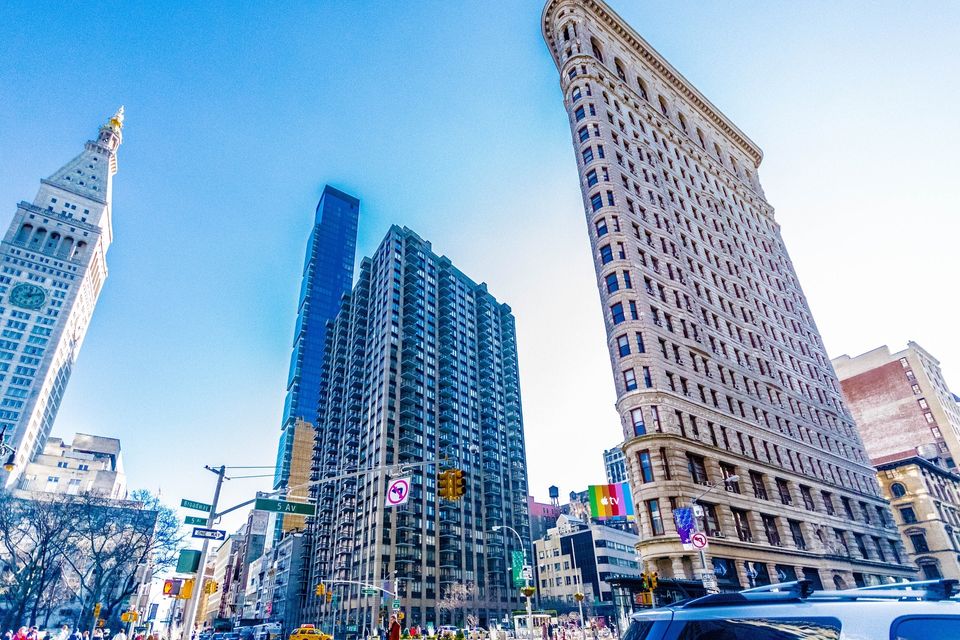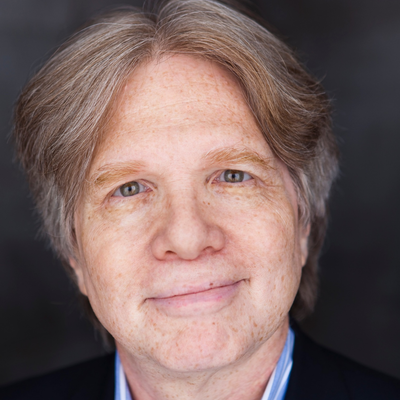 David Rose is the most infamous Angel Investor in America. He is a serial entrepreneur, avid investor and mentor to thousands. David is the founder of the New York Angels and has been described as the 'Patriarch of Silicon Alley' – New York's equivalent of Silicon Valley. His latest company, Gust, is changing the way startups work.
A native New Yorker, David founded his first company by the age of 10 and had a front row seat to the dot.com boom, and bust, while running his own startup in the 90s. The dot.com crash is a financial cycle he believes we are doomed repeated in the sector (cue the Crypto phenomenon).
Gust, a SaaS platform that connects startups with the largest 'collection investors' across the world, has allocated over $1 Billion of startup capital via their online platform. The recent release of Gust Launch allows founders, with the click of a button, have their business incorporated in Delaware, by-laws created and stock issued…all in under 2 minutes.
Angus spoke to David about what Silicon Valley was like during the dot.com bubble, how his court battle against 'AlphaCap' saved the crowdfunding industry and why it is rational to invest in outsiders
Show Notes:
Topics Discussed:
Living through the dot.com cash [03:42]
The original Angel investors [05:45]
Founder of MIT Media Lab, Nicholas Negroponte and knowing everyone on the internet [07:00]
The emperor has no clothes – the bubble bursts in Silicon Valley -[08:40]
Amazon's share price collapse during the recession [09:34]
AOL buys Time Warner [10:00]
David's company is valued at $100m (he's was rich!) [10:40]
How it felt telling 120 people the company is bankrupt [11:29]
The difference between the dot.com crash and the GFC [14:21]
The similarities between dot.com bubble and the crypto market [15:28]
David's early Angel investments[18:03]
The inventor of the social network [18:30]
Connecting the world with WiFi coverage [21:20]
Joltage [22:50]
The criteria David uses when investing [25:44]
Arlan Hamiltons investment thesis and investing in outsiders [34:07]
The pipeline problem of women and minorities in tech [40:27]
The Alpha Cap patent troll lawsuit [45:05]
Gust and Gust Launch [54:45]
Is it a good thing to take away barriers to entry in tech? [1:03:42]
Are Americans better being entrepreneurs than other countries? [1.07.31]
The benefit of dynamic bankruptcy laws [1:13:10]
Can you train to be an entrepreneur? [1:16:23]
David's crib notes for how to nail a presentation [:21:17]
The Serenity Prayer [1:28:51]