#6: Really Bad Memes – Dart Sultan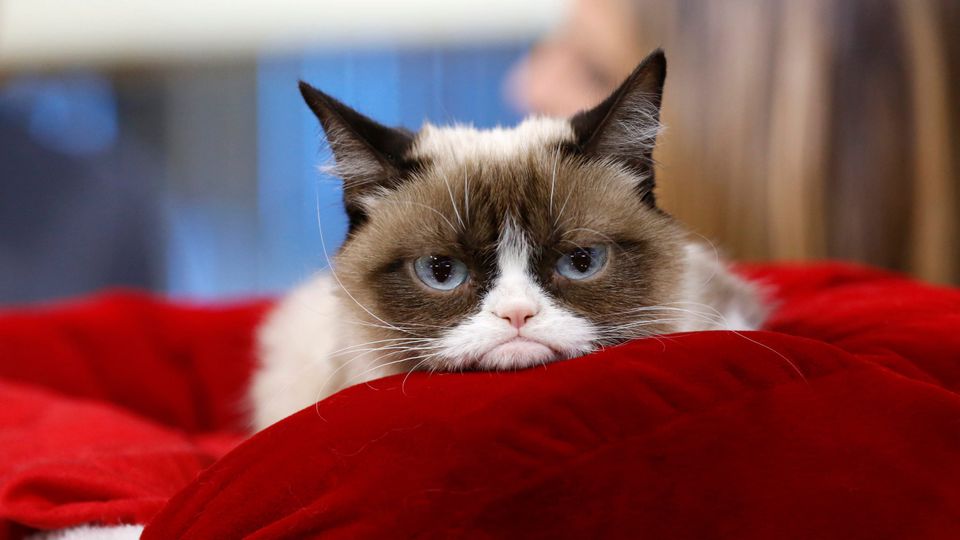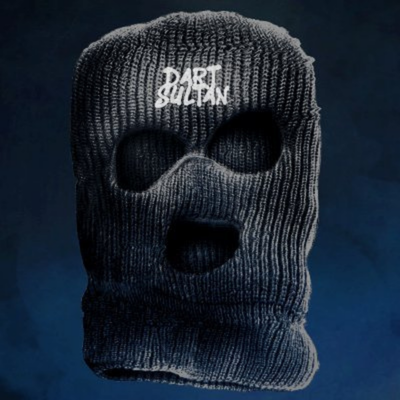 Dart Sultan: enigma, humourist, meme king. An anonymous Melbourne man on the rise, having amassed 185,000 Facebook followers (at time of recording) on his page Shit Memes, Dart Sultan is out to expose really bad memes for what they are.
The Jolly Swagmen unmask him in Melbourne to learn which social media trends grind his gears most, how much money he's been offered for his Facebook page, and the most beautiful meme of all.