#7: Life's a Pitch – Ian Elliot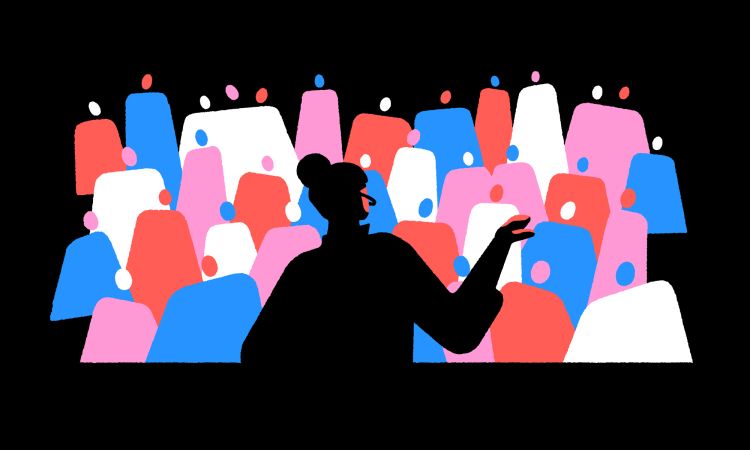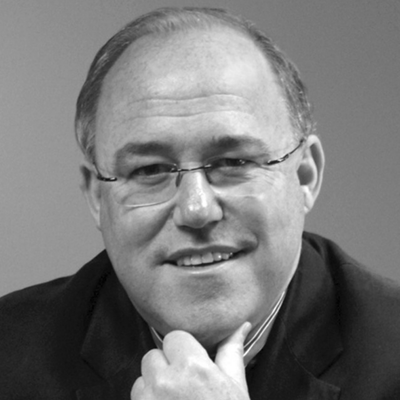 Ian Elliot is Australia's advertising guru. Former CEO and Chairman of George Patterson, he worked his way from the mail room to the very top, turning it into the largest ad agency in the country. He was the architect behind iconic brands including Optus, VB, Arnotts, and designed the communications strategy for the Sydney 2000 Olympics. Chances are, you bought several things in the 90s or early 2000s because of Ian. But, having the best ideas didn't always guarantee he'd win the account – which is why he mastered the art of pitching. He co-authored Stop Bitching, Start Pitching to crystallise that idea.
The Jolly Swagmen enjoy a chinwag with Ian about how to script the perfect elevator pitch, how to shatter the 'yeah-but' filter, and the six fundamental needs of every human that you can harness to make sure your ideas win, every time.