#8: Not Drinking (Alcohol) For a Year – Chris Raine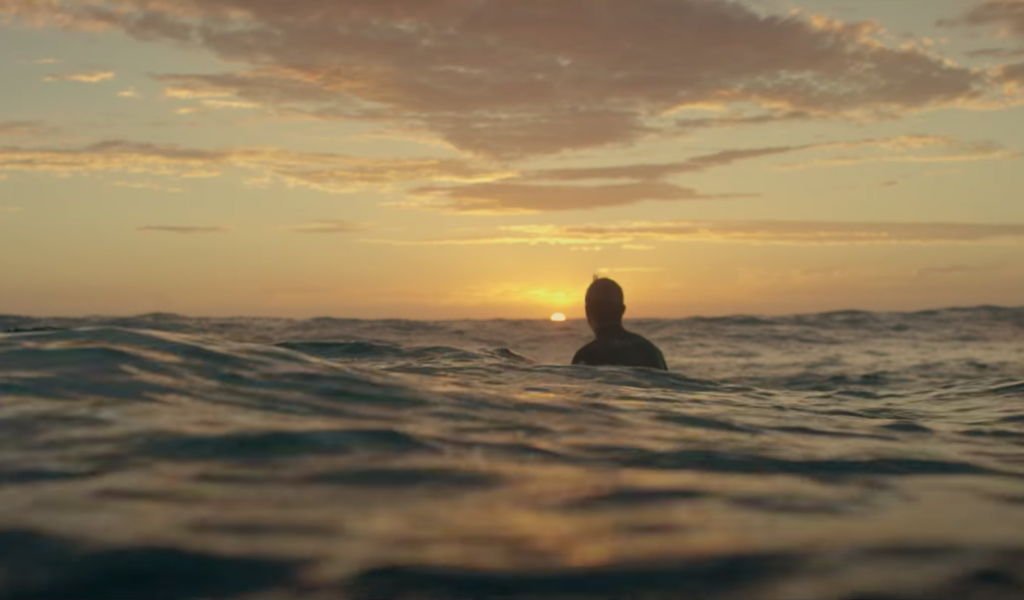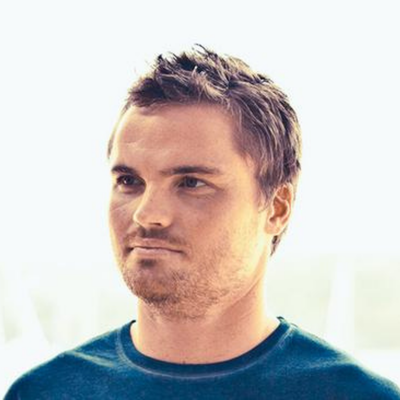 Chris Raine is CEO and Founder of Hello Sunday Morning, a charity that challenges people to give up alcohol for 3, 6 or 12 months. The organisation grew out of his own experience going dry in 2009, and has since taken him to Oxford as a Skoll Scholar and the Young Australian of the Year Awards as a National Finalist. HSM has changed the lives of thousands of Australians seeking to go sober.
Your jolly, but not tipsy, Swagmen catch up with Chris on a Sunday morning at his Bondi apartment to discover strategies for resisting social pressure at parties, the definition of a drug, and why you too should try the not drinking experiment, at least for a few months.