Happy weekend! Here are some links to things I've been reading or watching that you might also enjoy:

1. 'To the Sunlit Uplands', Richard Rorty's excellent 2002 review of Bernard Williams' book Truth and Truthfulness. Via Peter Hartree.

2. 'Daniel Gross: Why Energy is the Best Predictor of Talent', a recent podcast interview hosted by Auren Hoffman. Lots of gems therein.

3. Was the 'black swan' metaphor ever used to describe something (apparently) unimaginable prior to Europeans' discovery of actual black swans? The answer is yes: in the early 2nd Century, in Juvenal'sSatire VI, lines 161-199. He describes a "perfect wife" as "A rare bird in the earth, and very like a black swan".

4. 'How does progress happen?', a recent Vox conversation between Kelsey Piper and Jason Crawford about the nascent 'progress studies' movement.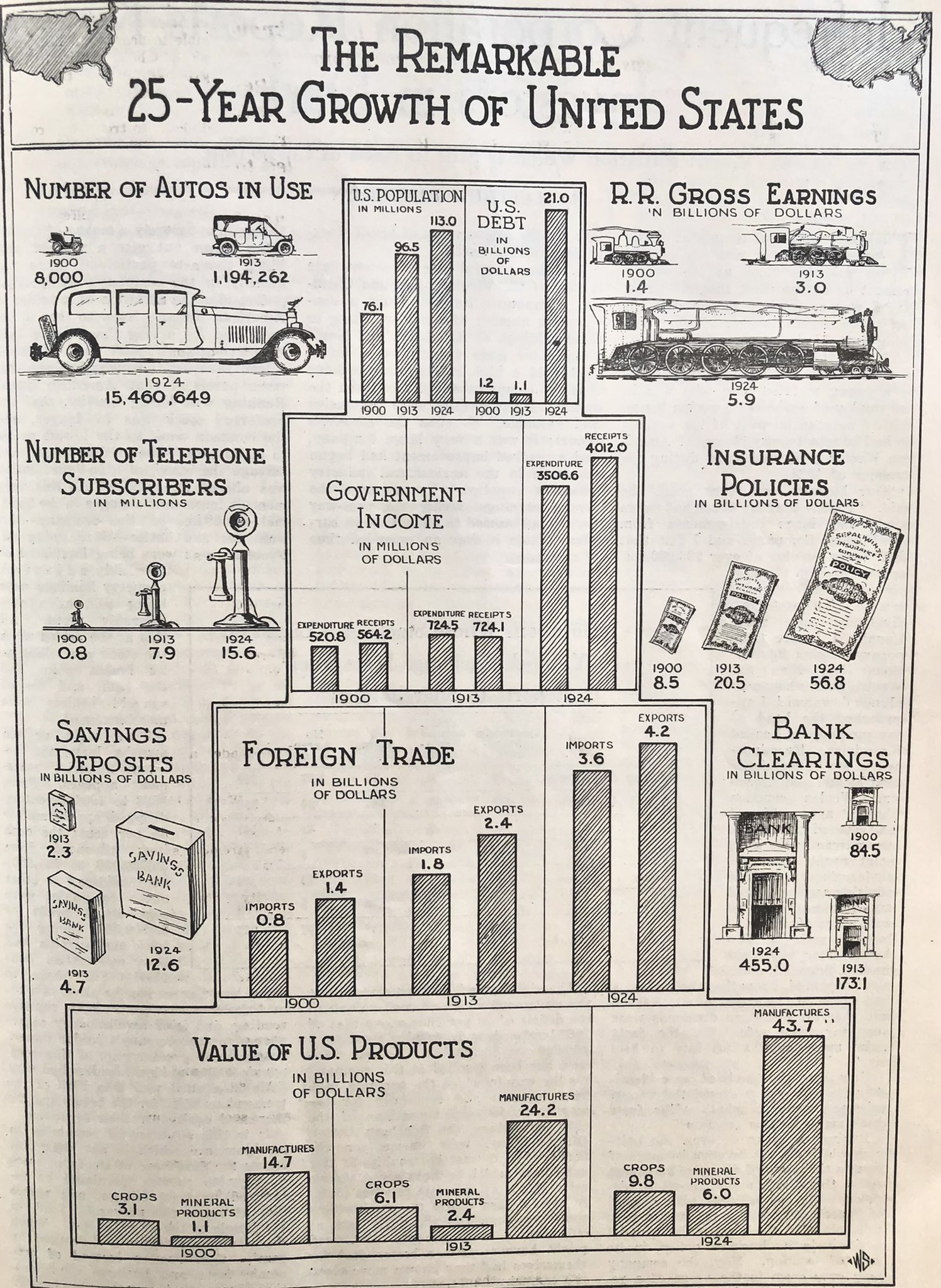 5. 'Beatles on the brink: how Peter Jackson pieced together the Fab Four's last days', a recentGuardianarticle by John Harris.

6. 'Is Culture Stuck?', a blog article by technology lawyer Paul Skallas.

7. A letter from Cicero to his brother Quintus(28 September, 54 BC), wherein the orator updates his brother, who was campaigning with Caesar in Britain, on the slow progress of renovations at one of his (Quintus') estates and complains of the indolent builder to blame.

8. A one-minute 1967 video advertising the 'Motor Mason': a mechanical bricklaying machine touted as the "answer to the shortage of housing".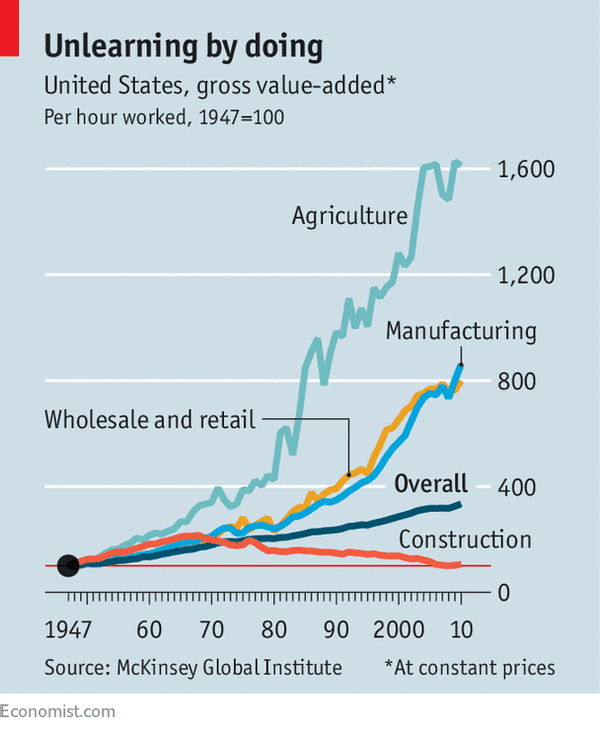 9. 'Markets, Monopolies and Moguls: The Relationship between Inequality and Competition', a 2016 study by Andrew Leigh and Adam Triggs, finding that, across 481 industries in the Australian economy, the largest four firms control 36 per cent of the market on average.

10. My Old Friend, a short video by Ed de Carvalho, the JSP's first ever editor, pining for a return to the pub.

Have a great weekend,  


Joe