Happy weekend! Here are some links to things I've been reading or watching that you might also enjoy:

1. 'The housing theory of everything', a new article for Works in Progress by Sam Bowman, John Myers and Ben Southwood.

2. Vitalik Buterin's self-taught musings on economics, from his personal blog.

3. 'Nonfiction writing advice', a classic blog post by Scott Alexander.

4. Edition Two of The Podcast Reader is now available. It features transcripts of my conversations with Mark Cuban and David Sloan Wilson, Tyler Cowen's conversations with Karl Ove Knausgård and Martina Navratilova, and Russ Roberts' conversation with Isabella Tree. Front cover below.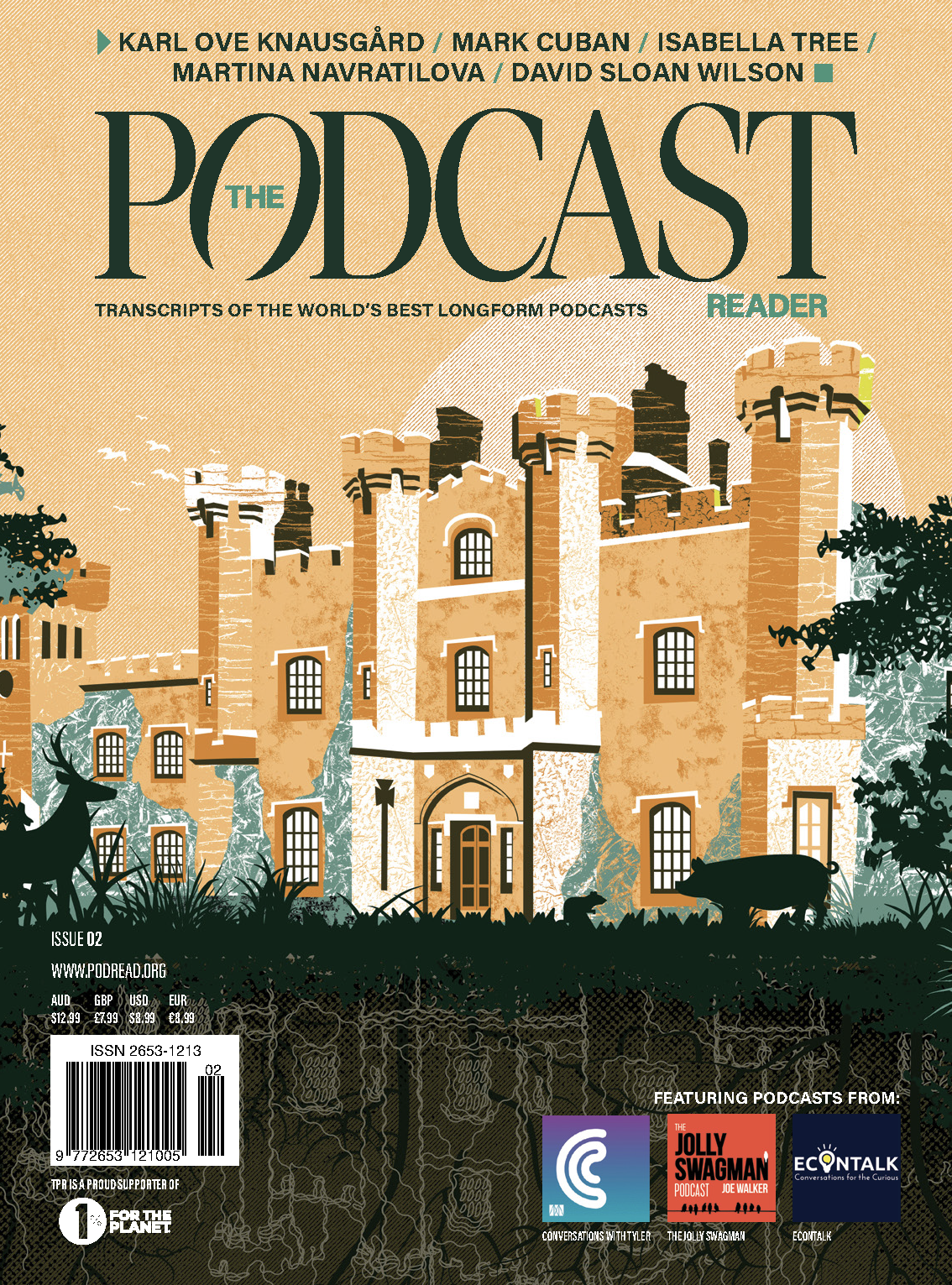 5. 'Ludwig Wittgenstein: a mind on fire', a recent New Statesman article by British philosopher Ray Monk, celebrating the 100th anniversary of the Tractatus.

6. 'The Day Roger Federer's Backhand Was Unstoppable', a YouTube highlights video of Fed absolutely going for it in one of the three best tennis matches I've ever seen, the 2017 Australian Open men's final between Federer and Nadal.

7. 'Innovation in the collective brain', a 2016 article by Michael Muthukrishna and former guest of the pod Joe Henrich.

Have a great weekend,  


Joe