#52: A Short Story of Everything – David Christian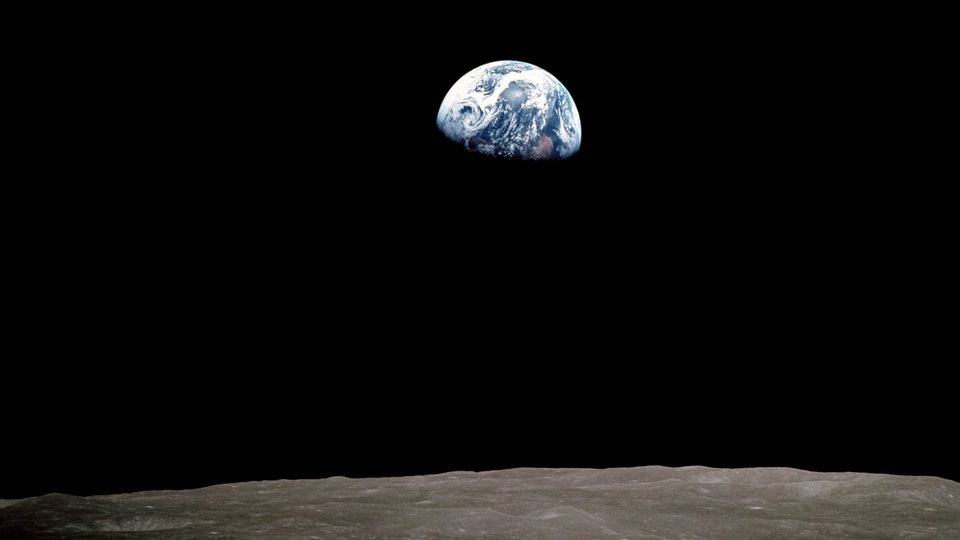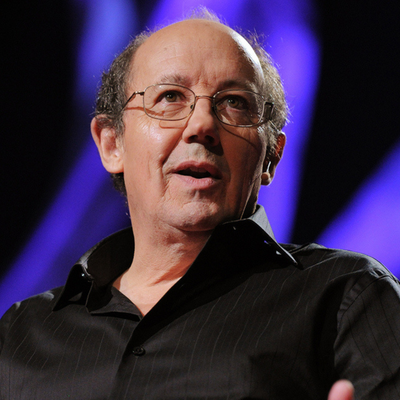 The universe is 13.8 billion years old and humans have existed for only 200,000 years. If that time span was a 360-foot-long pathway, we have been around for the last hair's breadth. How do we make sense of this vastness?
Professor David Christian is an historian, best known as the founder of 'Big History' – a new, multidisciplinary field that frames our human story in the context of the cosmos, weaving a story from the Big Bang to today.
With Bill Gates, he is cofounder of the Big History Project, which teaches this new approach in schools across Australia and the US.
Joe caught up with David to discuss our shared origin story, the intellectual threads that combined to form Big History, and why this new approach may be the solvent to some of the tribalism and conflict of our times.
Show notes
Selected links
Topics discussed
David's childhood growing up on many continents, and how it gave him a cynicism about nationalism. [9:47]
The moment during the Cuban Missile Crisis when David realised the destructive potential of nuclear war. [11:36]
Preserving the light of consciousness. [15:40]
Why did David choose Russian history as his specialty? [16:50]
Did anything in Russian history prepare David for Big History? [21:43]
How Big History is a return to the way people were educated more than a century ago. [24:32]
Big History, a journey through the 'eight thresholds'. [28:37]
The creation of Big History. [39:39]
How did David's first students react to Big History? [44:47]
How Carl Jung influenced David's approach to storytelling. [48:18]
What's in a story? [51:51]
David's definition of complexity. [53:46]
Big History's other big influence – the French Annales school. [55:09]
Zoom out the lens. [59:20]
What does Big History bring to our intellectual toolkit that we were previously lacking? [59:54]
Why is someone who studies Big History less likely to take a tribal perspective? [1:03:03]
Big History is human-centric, but what about non-human animals? [1:05:18]
When David met Bill. [1:10:36]
The growth strategy of the Big History Project. [1:13:52]
What is Bill Gates like? [1:19:50]
Are there any books, on any topics, that David regularly revisits or rereads? [1:24:53]