#53: Where Venture Capital Meets Social Purpose – May Samali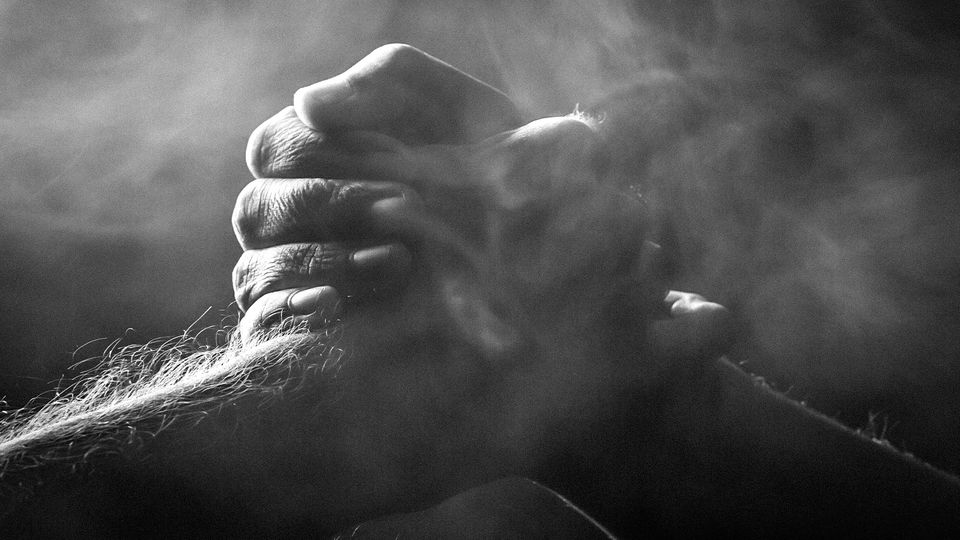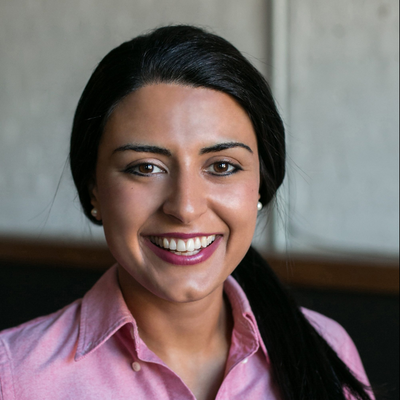 Critical technological and societal changes of the last century have been spearheaded by entrepreneurs and the investors who back them. How do innovators think about using business models to solve today's most pressing problems? Are financial profit and social impact mutually exclusive goals?
May Samali (@maysamali) is an investor at the Urban Innovation Fund, a San Francisco-based venture capital firm that invests in startups shaping the future of cities.
Prior to her career in venture capital, May worked as a corporate lawyer and as a judicial clerk to the President of the New South Wales Court of Appeal in Sydney. She studied Law, and Economic and Social Sciences, at the University of Sydney, graduating with the University Medal, and she holds a Master in Public Policy from the Harvard Kennedy School of Government.
Joe caught up with May in San Francisco to discuss what motivates her; why she made the switch from law to venture capital; her criteria for deciding whether to invest in a company; and how a career in venture capital can be an unexpected way to achieve social impact.
Show notes
Selected links
Topics discussed
The Baha'i Faith and how it informs May's values. [06:28]
180 Degrees Consulting, and the moment May realised you could use business models to solve social problems. [10:06]
How did May begin to pivot from corporate law to venture capital? [12:40]
Venture philanthropy. [14:43]
May's week of change. [15:38]
What beliefs, advice and mentors helped May through her career pivot? [19:23]
May's mentor, Mehrdad Baghai, and why she admires him. [21:52]
What did May learn from Ronald Heifetz, the Harvard leadership guru? [23:20]
May's summer internship at urban ventures accelerator Tumml. [29:57]
What does May's average day look like and how does she manage to be so effective? [37:50]
What is 'venture capital'? [42:18]
How do venture capital firms make money? [46:52]
How does the legal profession differ from venture capital as an intellectual exercise? [48:23]
Were there any books or other sources that helped shift May's thinking to the venture capital mindset? [51:23]
What are some of the key factors May looks for in good companies and founders? [52:59]
Some quick red flags you might see in co-founders. [56:43]
Why momentum matters. [57:23]
Social impact and profit aren't opposites. [59:33]
How do entrepreneurs overcome the chicken-and-egg problem where they can't get funding without proving their hypothesis, but can't prove their hypothesis without funding? [01:00:46]
What are some of the Urban Innovation Fund's current portfolio companies? [01:04:12]
Why is venture capital a great career for someone who wants to have a social impact? [01:08:07]
A piece of advice May commonly gives to founders. [01:11:18]
Does May believe in any contrarian truths? [01:13:30]