#74: Xi Loves Us, Xi Loves Us Not? – Kevin Rudd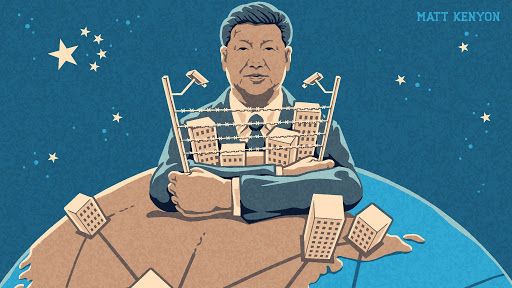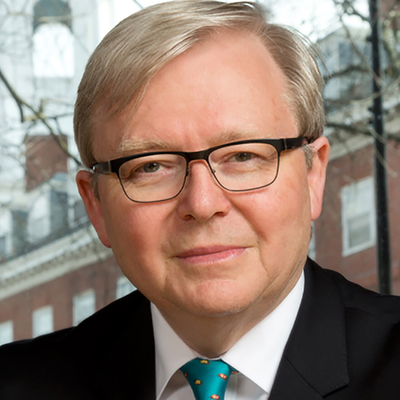 This is an episode about a rising superpower (China) and its ruler (Xi Jinping). It's also a conversation about what their rise means for an isolated, thinly-populated, complacent country to their south (Australia).
Our guest, Kevin Rudd, served as Australia's 26th Prime Minister and as Foreign Minister. Before politics, he was a China scholar and a diplomat in Beijing. After politics, he was appointed the inaugural President of the Asia Society Policy Institute in New York — a "think-do" tank dedicated to resolving policy challenges between Asia and the West. He is currently writing a Ph.D. thesis on Xi at the University of Oxford.
Selected links
Topics discussed
What is Kevin's current position on Australian politics: foetal or comatose? [5:12]
Reflections on Bob Hawke. [5:55]
The Complacent Country. [8:51]
When was the moment Kevin first realised China was going to be a 'big kid on the block'? [13:48]
The Chinese are forensic in analysing Western politics. [18:32]
When did Kevin first meet Xi Jinping and what was the context? [20:56]
What is Xi like as a man? [22:56]
Thomas Carlylse's view of history. [28:03]
What is Xi's 'worldview'? [30:27]
The story of Kevin's experience translating in the Great Hall of the People. [33:50]
What books or sources would Kevin recommend to the average educated reader who wants to better understand China without necessarily devoting a whole career to the subject? [39:46]
Is international relations just human psychology writ large, and what are the prospects of war between China and the US? [42:31]
Can we apply any lessons from Graham Allison's case studies, that didn't end in war, to the China-US relationship? [49:17]
Document No. 9 and the stark cultural differences between China and the West. [54:54]
Where do the limits of Xi and China's geopolitical ambitions lie? [59:32]
How does Xi feel about Australia? [1:06:22]
How does Australia secure itself in the twenty-first century? [1:09:11]
Zhengyou, not pengyou. [1:17:15]