#46: How Peter Thiel Destroyed Gawker – Ryan Holiday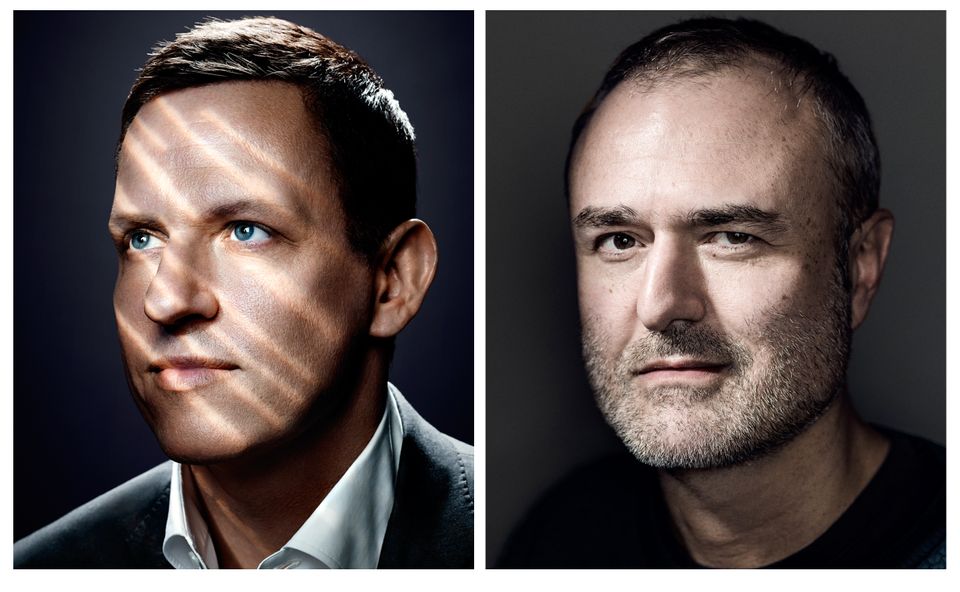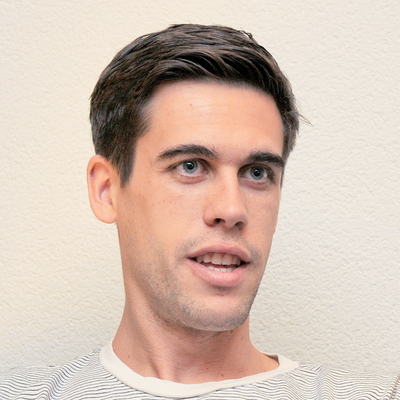 In 2016, a Florida court delivered an astounding $140 million verdict against Gawker media for publishing a sex tape of Hulk Hogan. The company was bankrupted. Two months later, it was revealed that billionaire tech investor Peter Thiel had secretly funded the case. In this episode, Joe discusses the why and how of Thiel's conspiracy with author Ryan Holiday, who had unparalleled access to the characters of this incredible story.
Ryan is a bestselling author of books including Trust Me, I'm Lying, The Obstacle is the Way, and now, Conspiracy: Peter Thiel, Hulk Hogan, Gawker and the Anatomy of Intrigue. Before his writing career he was a marketing specialist and was appointed Director of Marketing for American Apparel at the age of 22.
Show notes
Ryan's works:
Conspiracy
Trust Me, I'm Lying
The Obstacle Is The Way
Growth Hacker Marketing
ryanholiday.net
Other Books Mentioned:
Zero to One
Things Hidden Since the Foundations of the World
Discourses on Livy
The Prince
48 Laws of Power