#49: The Legendary, Fraud–Sniffing Short Seller - Marc Cohodes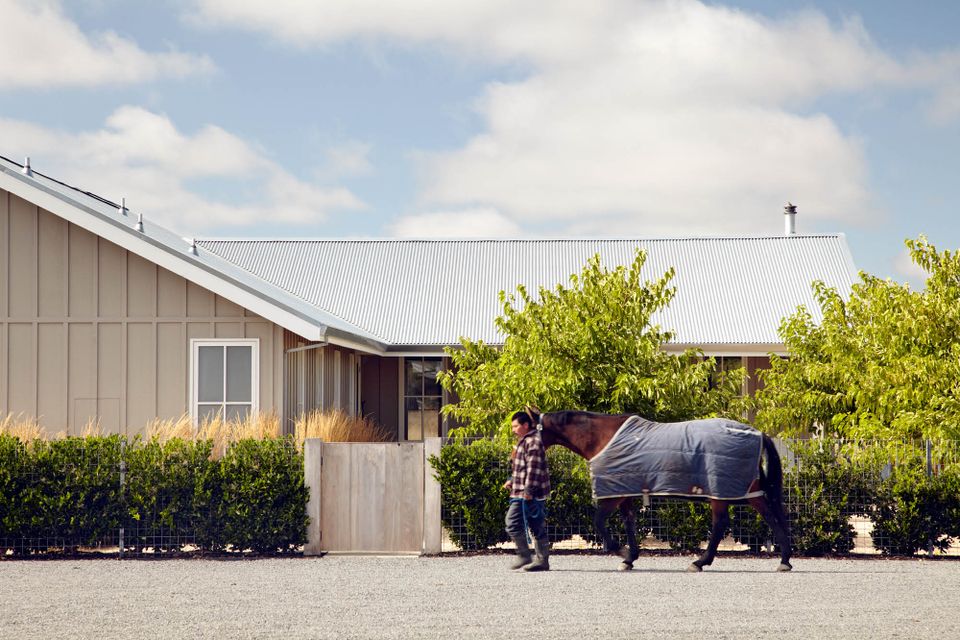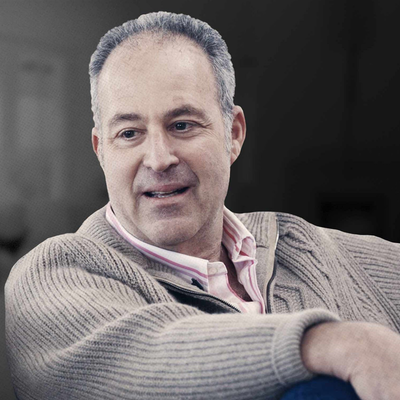 For thirty-seven years, Marc Cohodes has bet big money against bad companies. Due to his success, he is regarded as one of the world's greatest short sellers. From 1985 to 2008, he was General Partner at Copper River (formerly Rocker Partners), a $2 Billion mostly short hedge fund. During that period, The New York Times described Marc as "the highest-profile short-seller on Wall Street".
Many of his "shorts" have attained legendary status. These include Lernout & Hauspie, one of the largest securities fraud cases in European history, and NovaStar Financial, for which Marc is now the subject of a Harvard Business Review case study.
In this episode, Joe caught up with Marc at his farm outside San Francisco to learn the "dark art" of short selling, the red flags and tells Marc looks for in fraudulent companies, and numerous "war stories" from his larger-than-life career. They discuss why Marc avoids "wrestling jaguars out of trees" and Marc even shares some exclusive, never-before-revealed information about his famous Lernout & Hauspie short.
Show notes
Selected links
Topics discussed
How did Marc first get hooked on trading? [15:27]
Data Access Systems: when a young Marc got burnt by fraud and turned to the "dark side". [17:02]
How does Marc handle a conversation with someone who's lost money on his recommendations? [19:50]
Marc's definition of short selling. [27:31]
What are the typical instruments that short sellers use to bet against companies? [30:39]
The dynamics of a "short squeeze" [31:48]
What companies does Marc NOT short vs. what companies he does, plus an easy acid test to tell the difference. [34:48]
Why Marc should work for the SEC. [39:57]
How to spot "fads" and "failures". [41:19]
Why Marc doesn't like to "wrestle jaguars out of trees" – including Tesla. [50:26]
How does Marc keep confidence in his thesis when the whole world is against him? [55:29]
Why longs and shorts don't mix. [1:00:28]
The "Wig Indicator". [1:03:20]
The redflags and tells Marc looks for when deciding whether to short a company. [1:05:39]
The full story of Marc's short on Lernout & Hauspie. [ 1:13:59]
What does Marc's average day look like and what is "EFK"? [1:31:12]
The state of the Canadian and Australian housing markets. [1:43:02]
How Marc exposed NovaStar Financial and the time he went to Vegas. [1:47:55]
The tragedy of 2008 and Marc's take on how his hedge fund Copper River came undone. [2:03:25]
Marc's current position on MiMedx. [2:16:41]
The classic technique of "channel stuffing". [2:24:15]
The FBI visit to Marc's farm. [2:29:59]
Is Marc afraid of anything? [2:35:59]
What motivates Marc towards the end of his career? [2:45:43]
Can Marc forgive? [2:50:31]
Always avoid thesis creep. [2:55:09]