#67: Housing Bubble Week: Housing Bubbles as Availability Cascades – Timur Kuran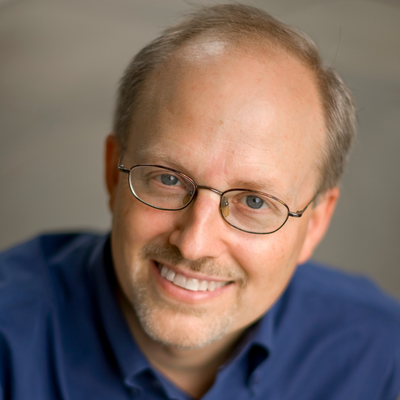 Timur Kuran is a Turkish American economist, Professor of Economics and Political Science, and Gorter Family Professor in Islamic Studies at Duke University.
In 2017, Timur Kuran and legal scholar Cass Sunstein advanced an incredibly powerful construct called an availability cascade. Availability cascades combine informational cascades and reputational cascades, and are mediated by the availability heuristic (all will be explained in the podcast).
Joe and Timur talk about the application of availability cascades to housing bubbles, and the 'availability entrepreneurs' who populate housing bubbles.
Show notes
Selected links
Topics discussed
How do availability cascades apply to economic bubbles? [11:59]
The availability entrepreneurs of the property market. [19:44]
Availability cascades versus the efficient markets hypothesis. [33:47]