#104: Back To The Future – Tyler Cowen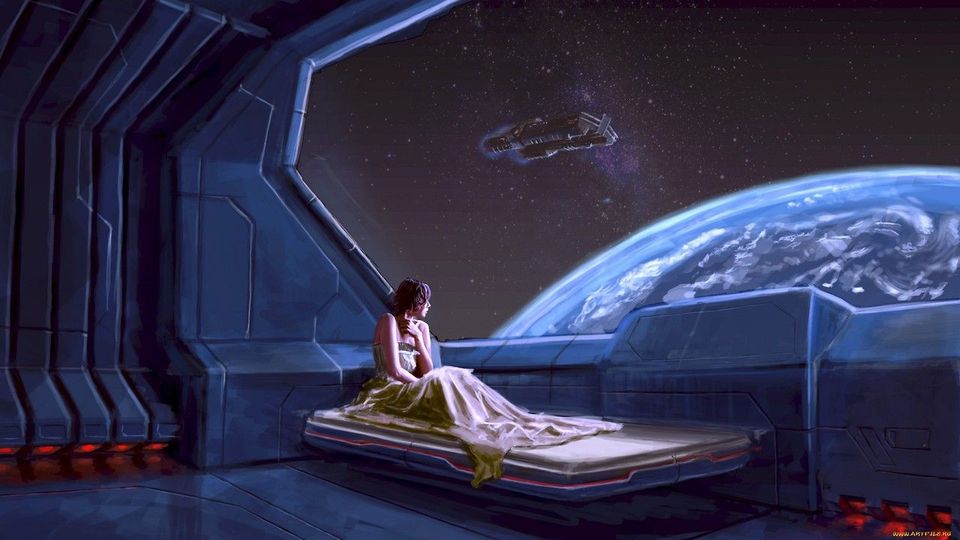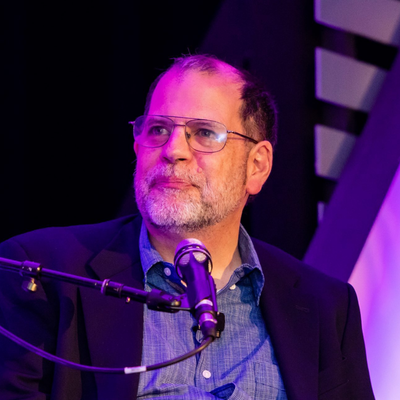 Tyler Cowen is an economist and public intellectual par excellence.
Show notes
Selected links
Stubborn Attachments, by Tyler Cowen
Ideal Code, Real World, by Brad Hooker
Utilitarianism and Co-operation, by Donald Regan
Peter Thiel interview, Conversations with Tyler
The Great Stagnation, by Tyler Cowen
The Moral Consequences of Economic Growth, by Benjamin Friedman
Fully Growth, by Dietrich Vollrath
'The Nobel Prize Isn't What It Used To Be', Bloomberg article by Tyler Cowen
'Demographia International Housing Affordability Survey: 2020'
Superintelligence, by Nick Bostrom
A Tract on Monetary Reform, by John Maynard Keynes
Indian Currency and Finance, by John Maynard Keynes
Individualism and Economic Order, by Friedrich Hayek
The Rise and Fall of American Growth, by Robert Gordon
Topics discussed
If God is dead, life is absurd and there are no rules, why shouldn't we just commit suicide?
Why should we care about the distant future?
Does rule utilitarianism collapse into act utilitarianism?
How can we make decisions at all without succumbing to moral paralysis and total uncertainty?
Why isn't the epistemic critique fatal to consequentialism?
Why didn't Tyler donate the proceeds of Stubborn Attachments to an effective charity?
What is the Great Stagnation?
Why was 1973 the breakpoint in western productivity growth?
Is the Great Stagnation overdetermined?
What metric would Tyler look at to determine whether the Great Stagnation had ended?
When did Tyler first become cognisant of the Great Stagnation?
Does science come before technology or does technology come before science?
Are ideas getting harder to find?
The Great Stagnation and zero- or negative-sum thinking.
Should we be loyal to Earth?
What kind of governance system would Tyler establish for a hypothetical Mars colony?
Is the Fermi paradox closer to being resolved now that the Pentagon has released videos of UFOs?
What does Tyler make of Dietrich Vollrath's argument that stagnation is a sign of our success?
How has the US Government's handling of the pandemic affected Tyler's Great Stagnation thesis?
Why aren't the US and UK doing more testing?
Have WEIRD societies handled the pandemic worse than their non-WIERD counterparts?
Should we view the dwindling prestige of the Nobel Prize as a symptom of stagnation?
What did people in the past do better in terms of cultural practices?
What does Tyler make of Larry Summers' revival of the secular stagnation hypothesis?
Is the demand-side story correct but for other reasons, like growing household debt?
Is the Great Stagnation the deep cause of the US housing bubble and financial crisis?
If it was an anti-bubble of panic that caused the housing crash, what caused the panic?
Should central banks "lean against the wind" or "clean up after"?
Bubbles and autism.
Can people who aren't on the spectrum hack their way into non-conformity?
How should radical uncertainty make us less confident in our own tribe's policy prescriptions?
What's something that John Maynard Keynes got really right?
What's something that Friedrich Hayek got very wrong?
Which one of Hayek's works would Tyler recommend?
What are Tyler's private feedback loops as a writer?
Why might Peter Thiel be the smartest person Tyler knows?
What should you infer about someone from their email response time?
Does Tyler take notes while reading books?
Should public intellectuals give more credit to their peers?
Why should people abstain from alcohol?
Why is Tom Stoppard one of the smartest people alive?
Why is The Odyssey superior to The Iliad?
Who does Tyler think will win the US presidential election – and who does he want to win?
What one thing would Tyler change about the US electoral system?
Does the US need more Girardian scapegoats?
Why does America need more religion?
What does America need most right now?