#69: Housing Bubble Week: A Philosophy of Bubbles – Timo Henckel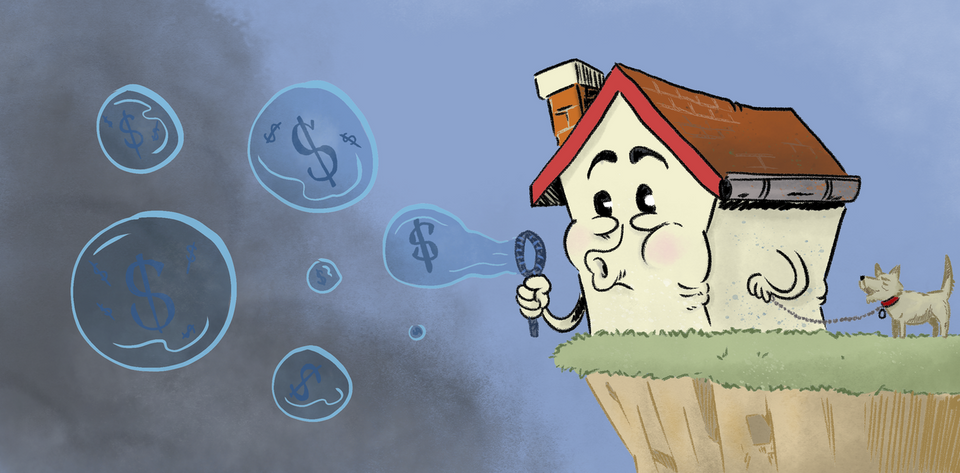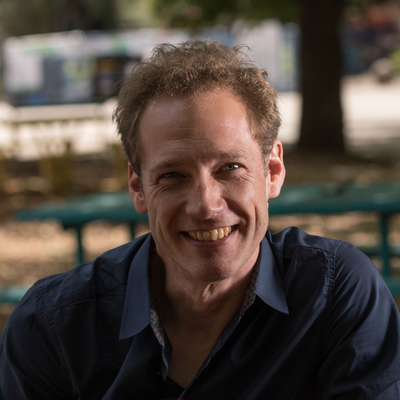 Bubbles are everywhere today — or so we're told. But what are they really?
I speak with behavioural macroeconomist from the Australian National University Dr Timo Henckel. We discuss how to define bubbles, the psychology of investor contagion, and why bubbles occur not so much in the absence, but with the help, of strong "economic fundamentals".
Show notes
Selected links
Topics discussed
What was Timo's perception of Australia's housing market when he arrived in the country in 2005? [4:44]
What are the cultural differences in how Australians and Germans think about houses? [7:17]
What are "economic fundamentals" and what do they look like in the context of a housing market? [11:31]
The essence of bubbles. [15:50]
Why are fundamentals fuzzy and why is their impact on intrinsic value hard to calculate? [18:18]
Bubbles are not born in the absence with the help of good fundamentals. [19:18]
Is there a better way of determining intrinsic value, that doesn't rely on fundamentals? [20:45]
Bubbles are probabilistic. [23:53]
The mother of all bubbles. [24:58]
Are bubbles possible a priori? [27:53]
What is information asymmetry and how does it open up the possibility of bubbles? [34:44]
What is "rational expectations"? [37:00]
What is an informational cascade and how can it lead to price movements that don't look like a true random walk? [43:22]
Conformity and the psychology of bubbles. [48:26]
Fundamentals narratives. [50:52]
Should we preemptively stamp out bubbles? [1:00:50]
Housing bubbles and recessions. [1:08:20]