#70: Housing Bubble Week: Getting Things Done in Western Sydney – John Hempton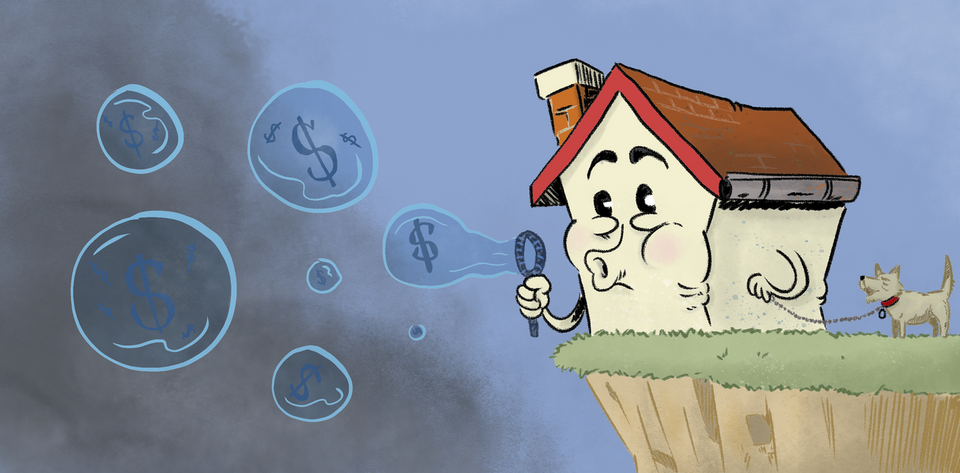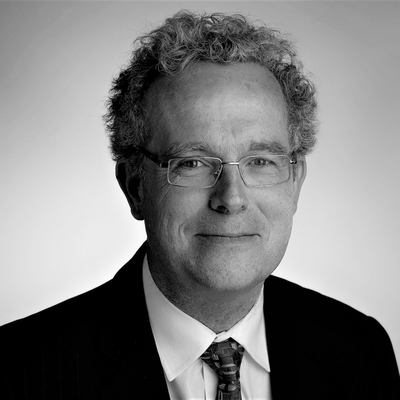 The logic is inevitable: credit is as much a feature of housing bubbles as the sun is of day. And to sustain price rises, underwriting standards must eventually be relaxed. Few know this better than John Hempton.
John is the cofounder and CIO of Australian-based hedge fund Bronte Capital. In 2016, he and Jonathan Tepper of Variant Perception toured Western Sydney — undercover — to investigate bank underwriting standards.
John and I discuss what they uncovered as well as the likely scenario for Australian house prices and Australia's economy over the next three years.
Show notes
Selected links
Topics discussed
Where did John and Tepper investigate in their tour? [8:54]
John and Tepper's cover story. [11:36]
The guys who could really get things done. [13:35]
The epicentre of Sydney's housing bubble is… [17:06]
How bad are the big banks' loan books? [22:51]
John's prediction for an Australian recession. [24:52]
What was the most John was offered as a mortgage during his investigation? [26:29]
Does John have a view on Melbourne? [30:59]
Jonathan Tepper's treatment by the Australian media. [32:21]
The complementarity between John and Tepper. [33:30]
Is Australia facing a soft-landing or a hard-landing, and why? [34:46]
John's forecasts for house prices falls in various suburbs. [42:09]
The story of the very last securitisation Lehman did of HELOCs. [50:24]